california is still (mostly) in lock down and even though i'm back at work full time, hubs and i have been spending a good portion of our weekends at home.  and especially as it's gotten cooler, our new habit is to close all of the blinds, turn on the electric blankets, and start a new show.
this is what we've been watching over the last couple of months…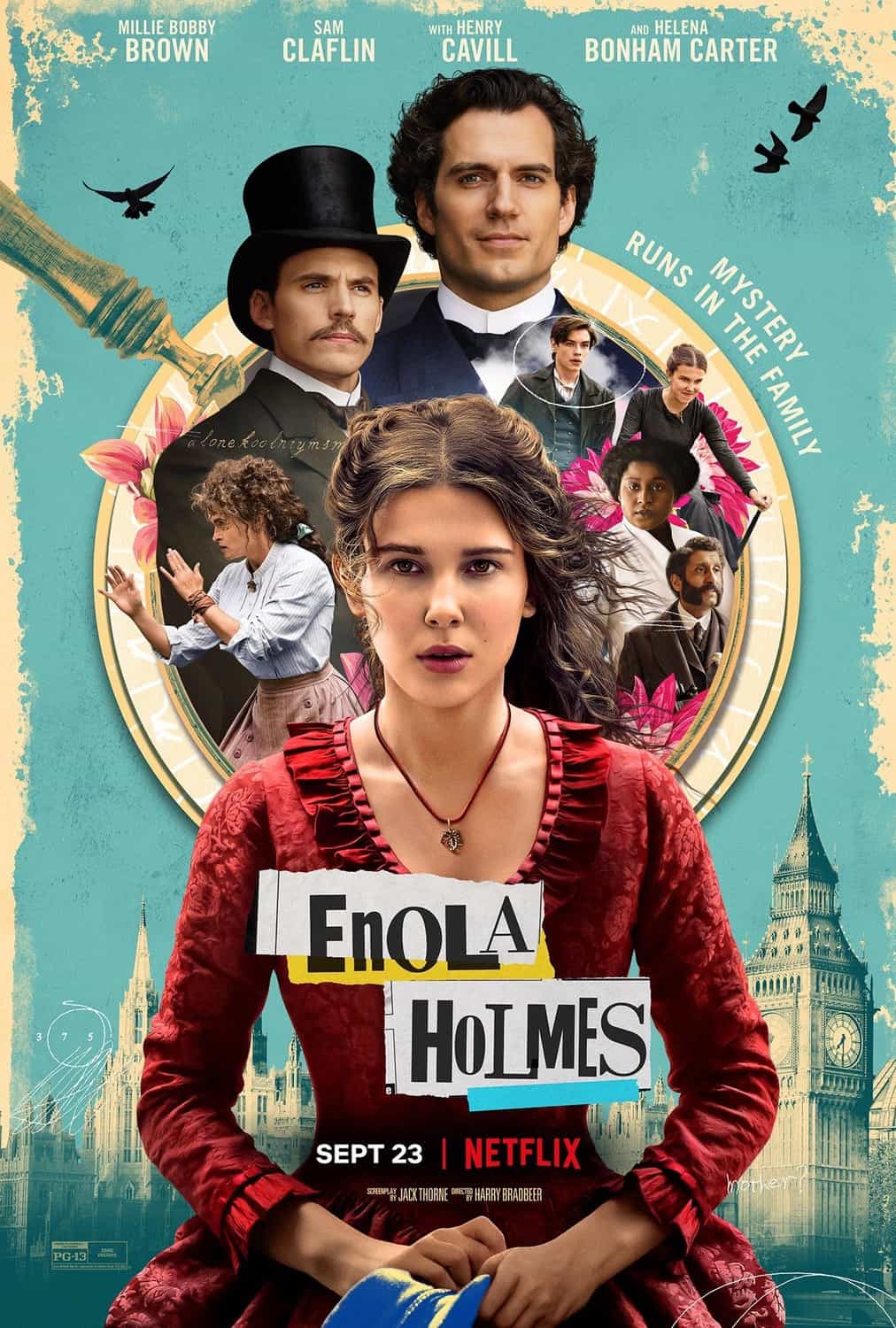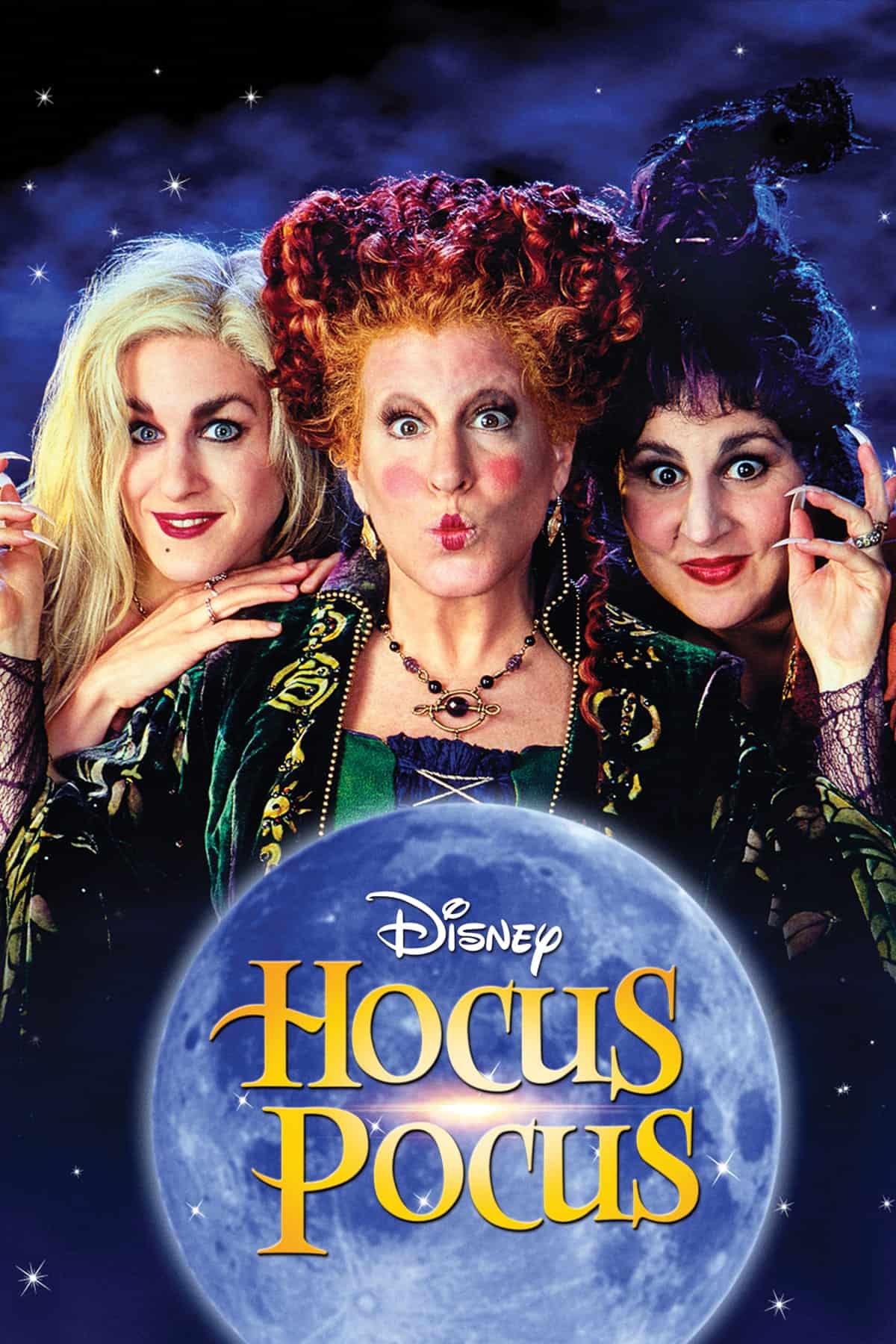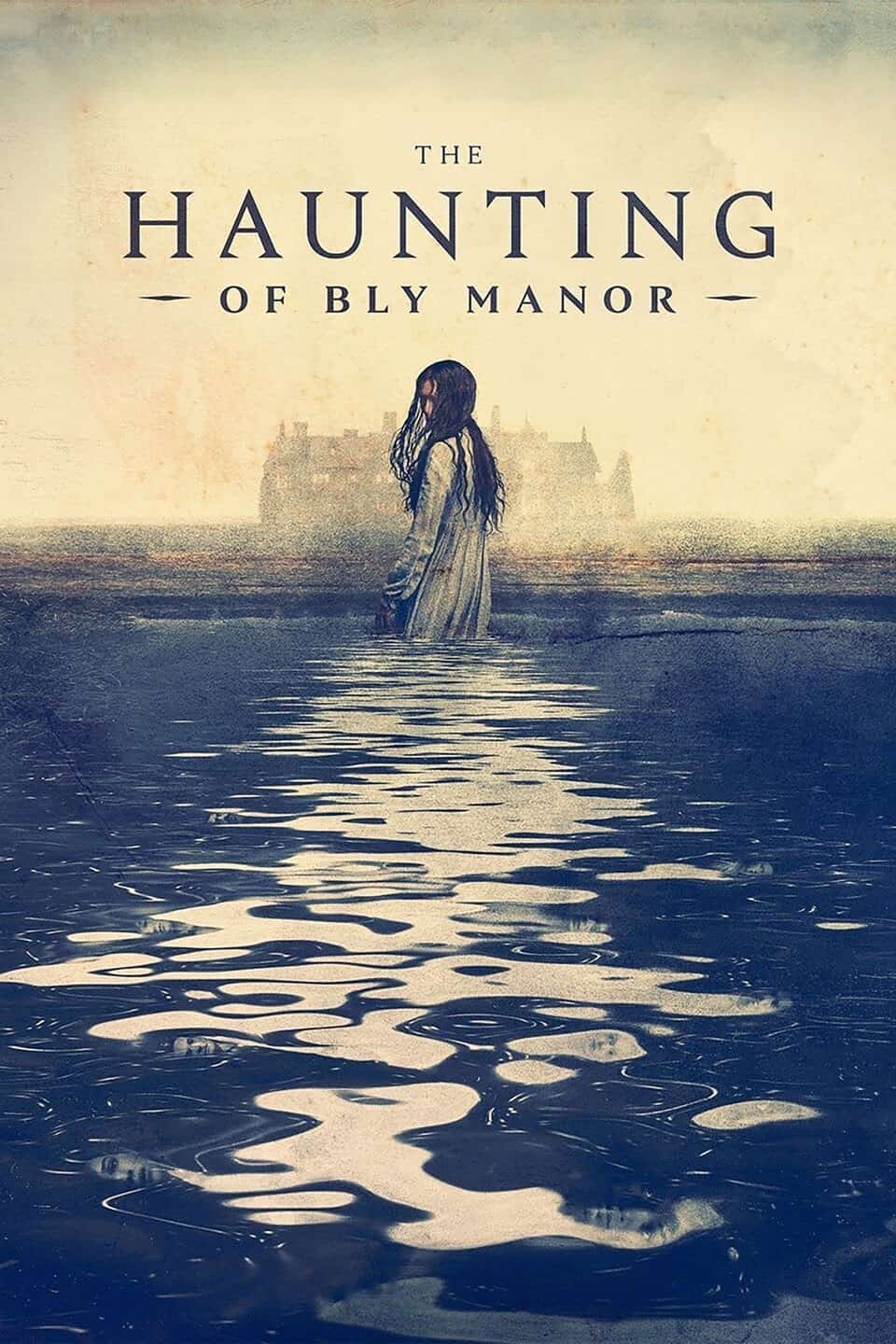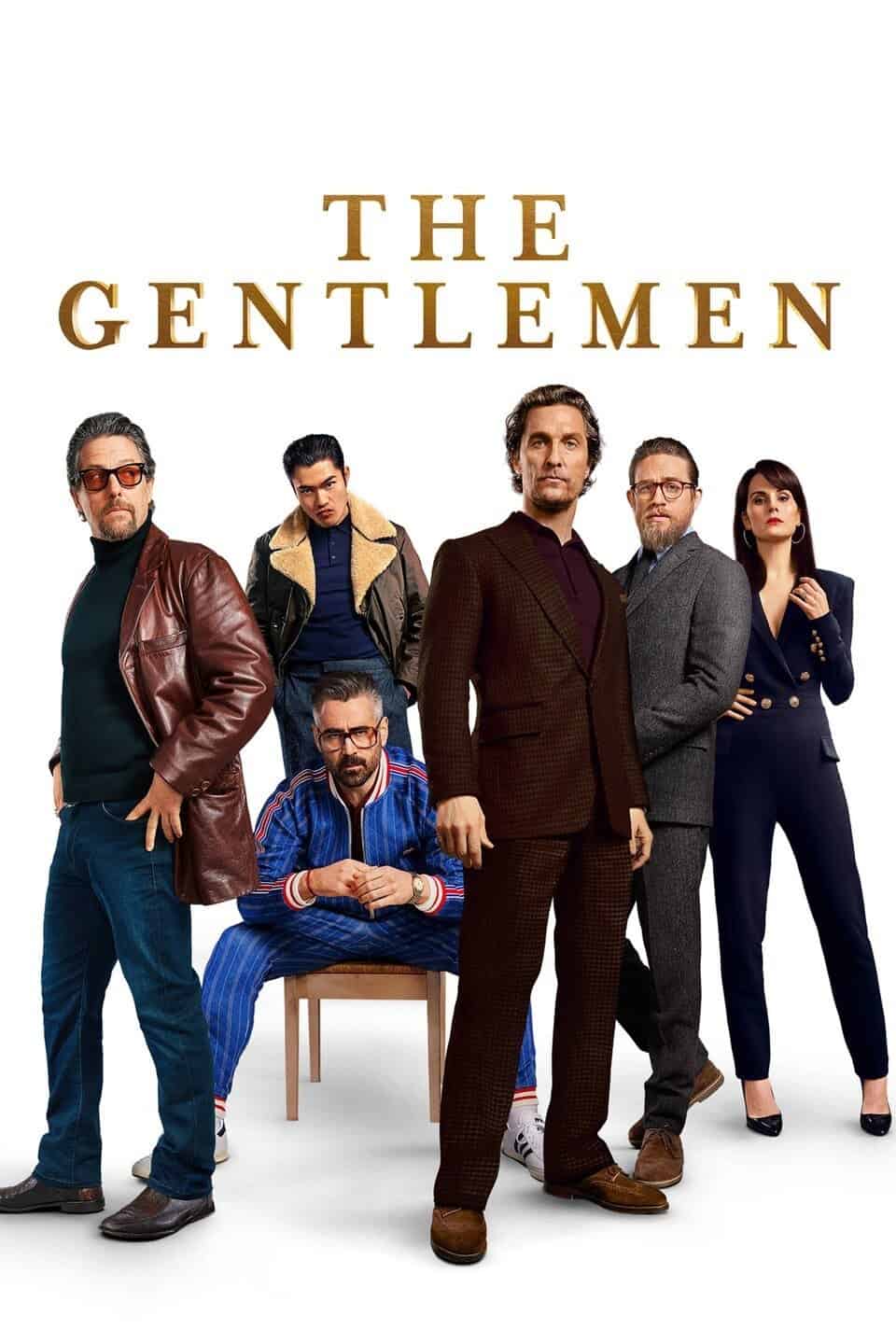 enola holmes — Millie Bobby Brown + a relation to Sherlock Holmes + London = I didn't even need to know more because that's enough.  The movie was smart and fun and a little sarcastic and I was here for all of it. Enola is definitely a movie I'll be watching again and if the rumors of a sequel are accurate, I'm on board. (Movie on Netflix)
hocus pocus — this one is a halloween staple.  We watched it twice at home and caught it as a drive in movie on Halloween Eve. The Sanderson Sisters will forever be a favorite. (Movie on Disney+)
black box — I have enjoyed all of the Blumhouse movies I've seen and getting to attend a virtual premiere for Black Box was exciting.  This movie was creepy and thought provoking and I loved it. My top 5 reasons to watch are here. (Movie on Prime)
the haunting of Bly manor — After watching and loving The Haunting of Hill House, we couldn't wait for this one to show up.  It was a bit slower and we kept taking breaks, but we did finish it and enjoyed the overall story.  Plus the setting was absolutely dreamy.  (S1 on Netflix)
the gentlemen — we saw this movie in the theatre and we both loved it. Now that it's on cable, we've watched it nearly every single time we've come across it.  By now, it's been at least 20 times.  The cast is phenomenal, the script is on point, and it's something we both agree on…which is rare.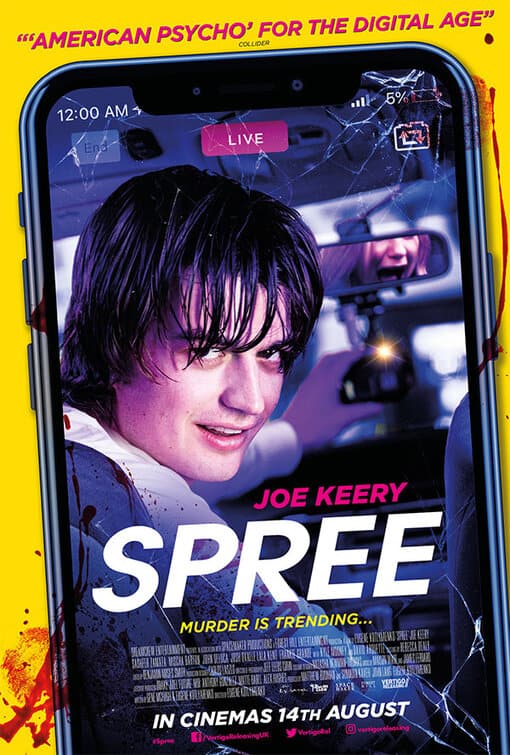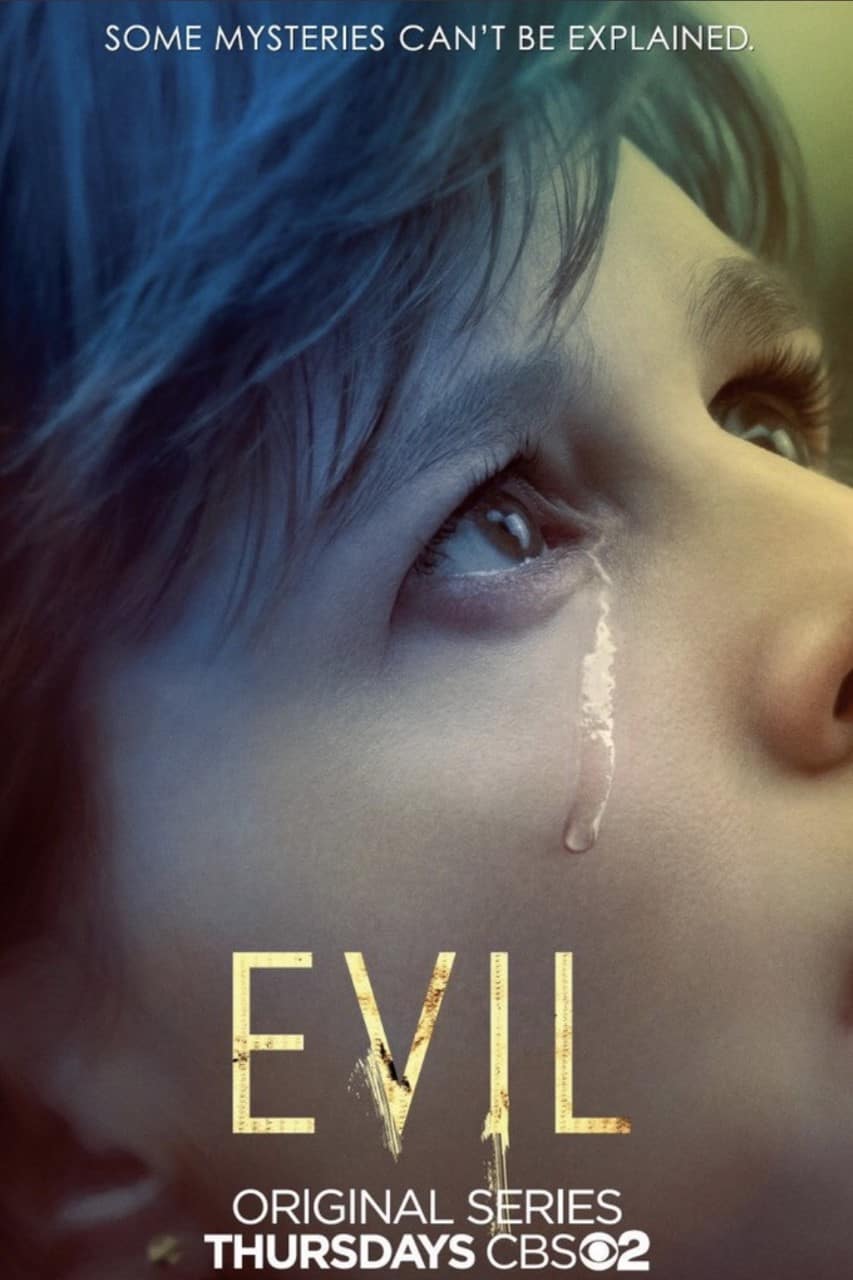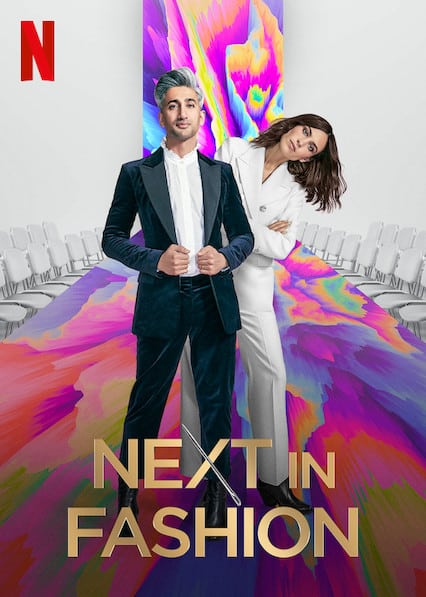 Oliver sacks: His Own Life — I've been a fan of the books Oliver Sacks has written for a long long long time. Getting the invite to see a press release for the documentary on his life had me sending an rsvp as soon as I could.  I loved the story and the way it unfolded. My top five reasons to watch are here. (Movie in online theaters)
spree — I had seen this movie being talked about on social media and since I love Joe Keery, I was excited to watch this one.  It's a quick watch with real world implications and lots of blood.  Oh, and this was definitely a movie that I spent a lot of time screaming at the screen. (Rental on Prime)
evil — This was a show we had been meaning to watch when it aired in real time, but never remembered to actually set up the dvr.  We devoured this show in one day: the mix of forensics and religion was something unique to me and I can't wait for the next season. (S1 on Netflix)
next in fashion — Watching QE was a relaxing show to watch at night — a comfort watch of sorts — and I found this show when I was looking for more Tan France to watch. This was the first fashion competition I've ever watched and I really need more of Tan and Alexa together…oh and definitely more of the amazing creations.  (S1 on Netflix)
happiest season — I will legit watch anything that Daniel Levy is in, but a queer rom-com holiday movie? Absolutely. (Movie on Hulu)

have you seen any of these shows or movies? what have you been watching lately?