I'm Stacee.  Among other things, I am a triple sorted Slytherin, bibliophagist, Anglophile, and a MINI driver obsessed with her car.
I've been a reader for as long as I can remember. In the third grade, I was sent to the eighth grade reading class to read The Hobbit with them because I was bored with what my classmates were reading.
I read everything from thrillers to YA to historical romance to true crime: all I need is an intriguing synopsis or an eye catching cover.  When I'm not battling my TBR stacks, you can find me at Disneyland, in line for the Haunted Mansion or chasing after my goblin puppy, Mandy.


I started this site on a whim a million years ago with the name Adventures of a Book Junkie. You might recognize the David Tennant avatar I always used. Between getting turned down for various press events and constantly having to correct publicists because the URL and blog name didn't match, I began thinking about rebranding.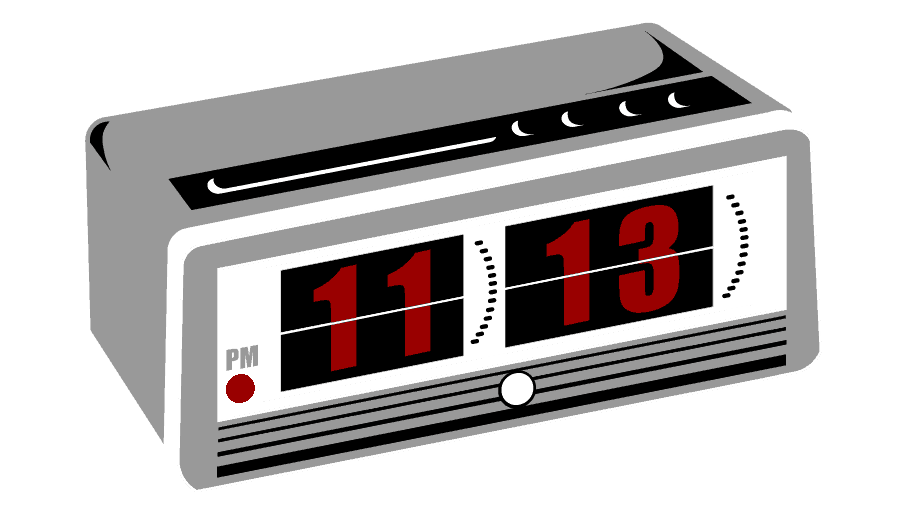 The name eleven thirteen pm came from the fact that for about a year, I used to wake up every night at that time, regardless of what time I went to sleep. I used to refer to it as my Amityville Horror moment and only recently found out that the DeFeo murders really happened on November 13, 1974.
Here you'll find event recaps, various press/media things, mini reviews for books, movies and tv shows, and a good amount of flailing and fangirling.


My tattoos have become fairly recognizable and they've been featured:
Other Features: