California is still (mostly) in lock down and even though I'm back at work full time, Hubs and I have been spending our weekends at home.  And especially as it's gotten warmer with summer, our new habit is to close all of the blinds, blast the a/c, and start a new show.
This is what we've been watching over the last couple of months…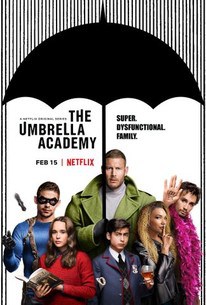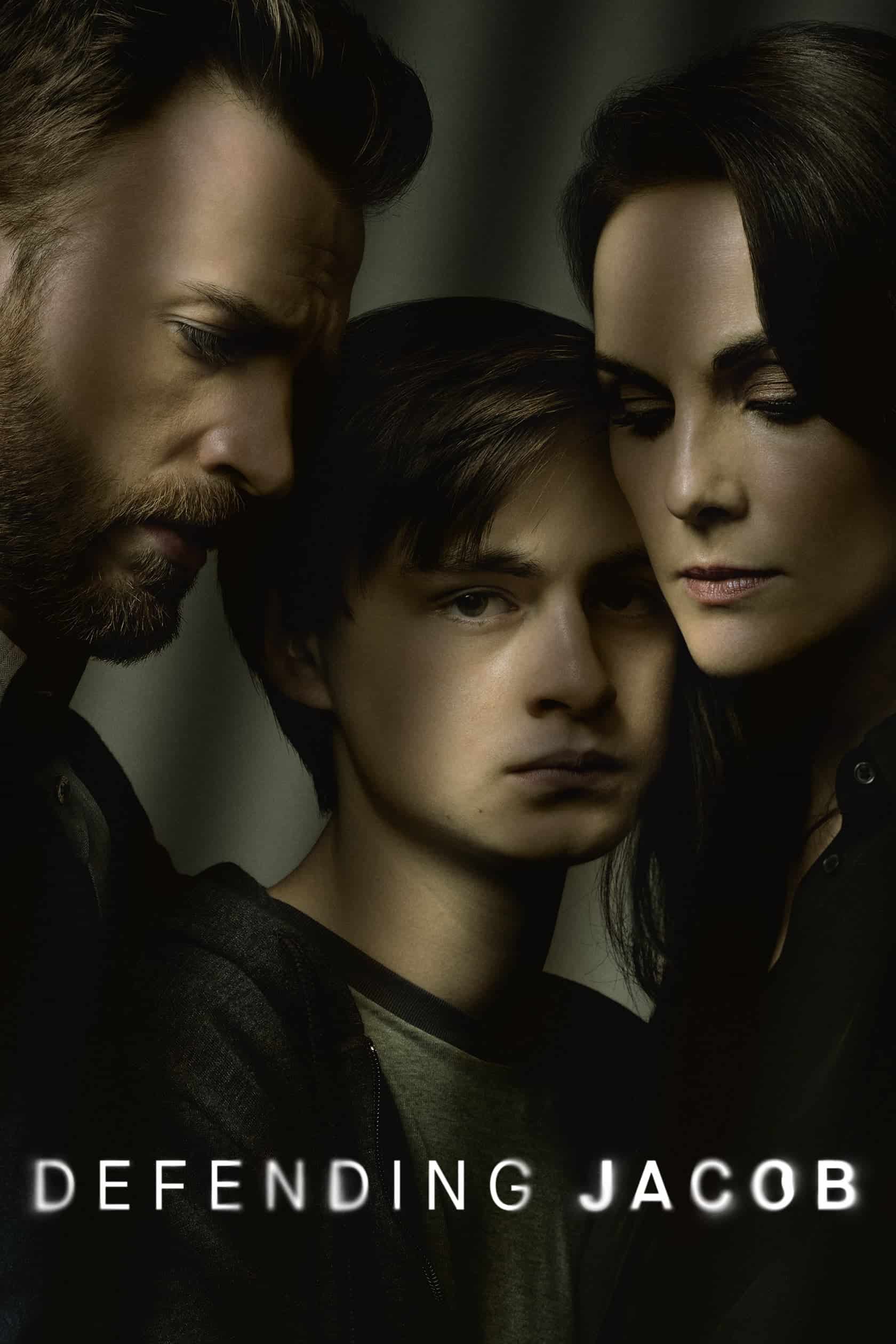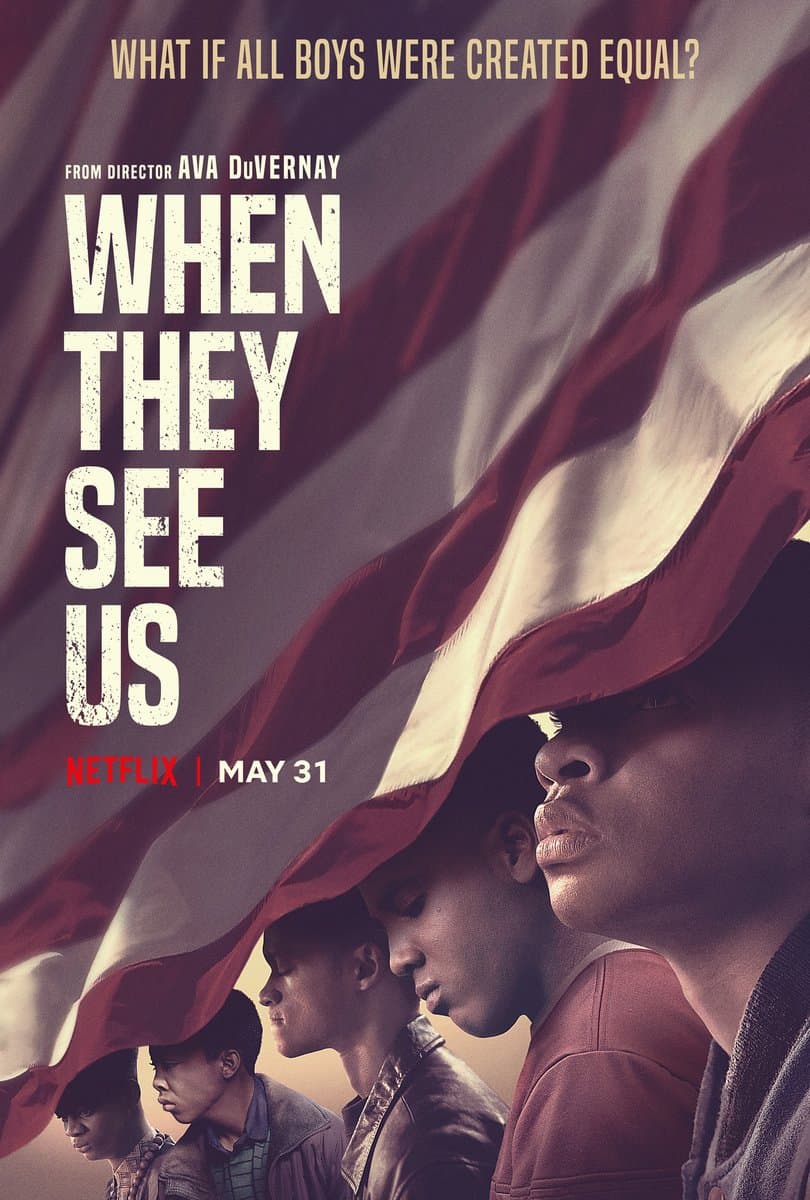 The X-Files — I've been a huge fan of this show from the beginning and I watched it religiously. When I learned that Hubs never watched it, I got him to start it and we binged seasons 1-2 and half of season 3 before we paused, but it's definitely a show we'll be coming back to. (Seasons 1-11 on Hulu)
Umbrella Academy — We watched this one on the weekend S1 came out and recently watched it again to get ready for S2.  I love these characters and story line and the cinematography of the show and S2 looks even better. (Season 1 on Netflix; Season 2 releases 7/31/20)
Defending Jacob — As soon as I saw the trailer for this one, I was so excited as it was everything I could have wanted.  Sadly, it didn't quite work for us.  We watched 4 of the 8 episodes before I started looking for spoilers.  We skipped ahead and watched the last episode…I found the ending to be a little frustrating and while I am sort of still interested in reading the book, I'm not clamoring for it like I previously was. (Season 1 on Apple TV)
When They See Us — This is based on the true story of the Central Park 5 and it was captivating, heartbreaking, and so hopeful.  The cast is excellent and the way the time jump is handled was phenomenal. I can't recommend this one enough. (Season 1 on Netflix)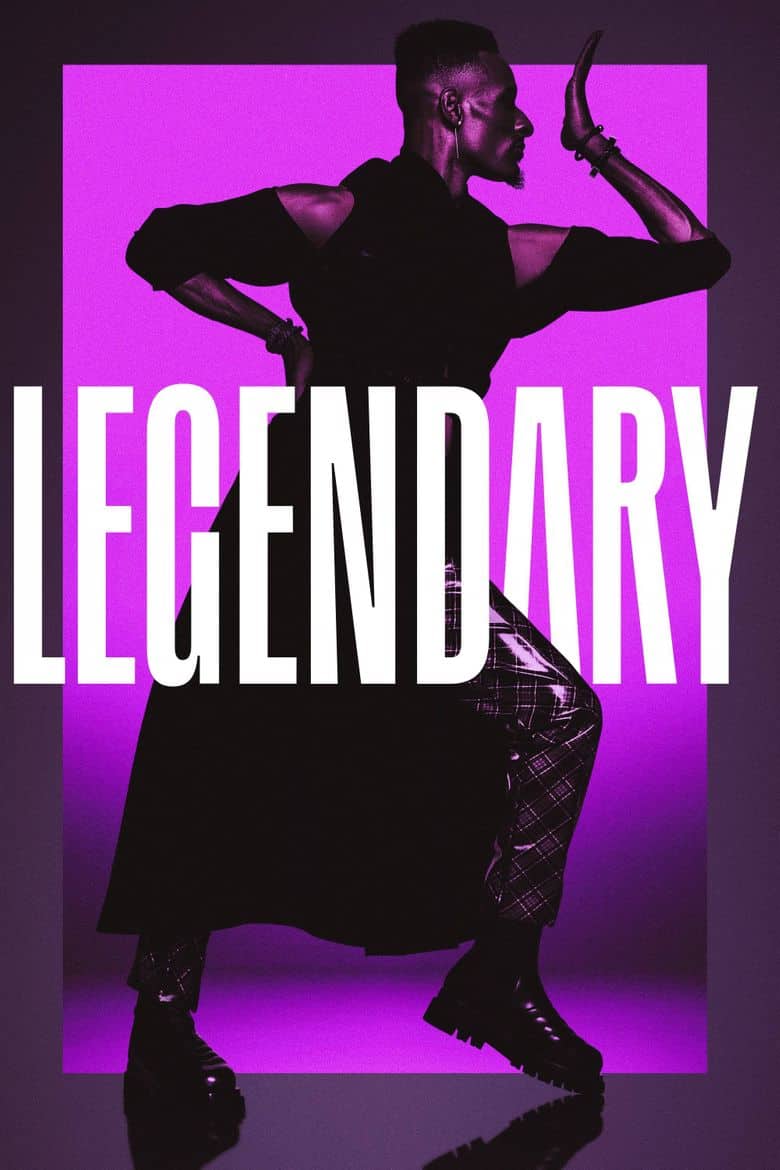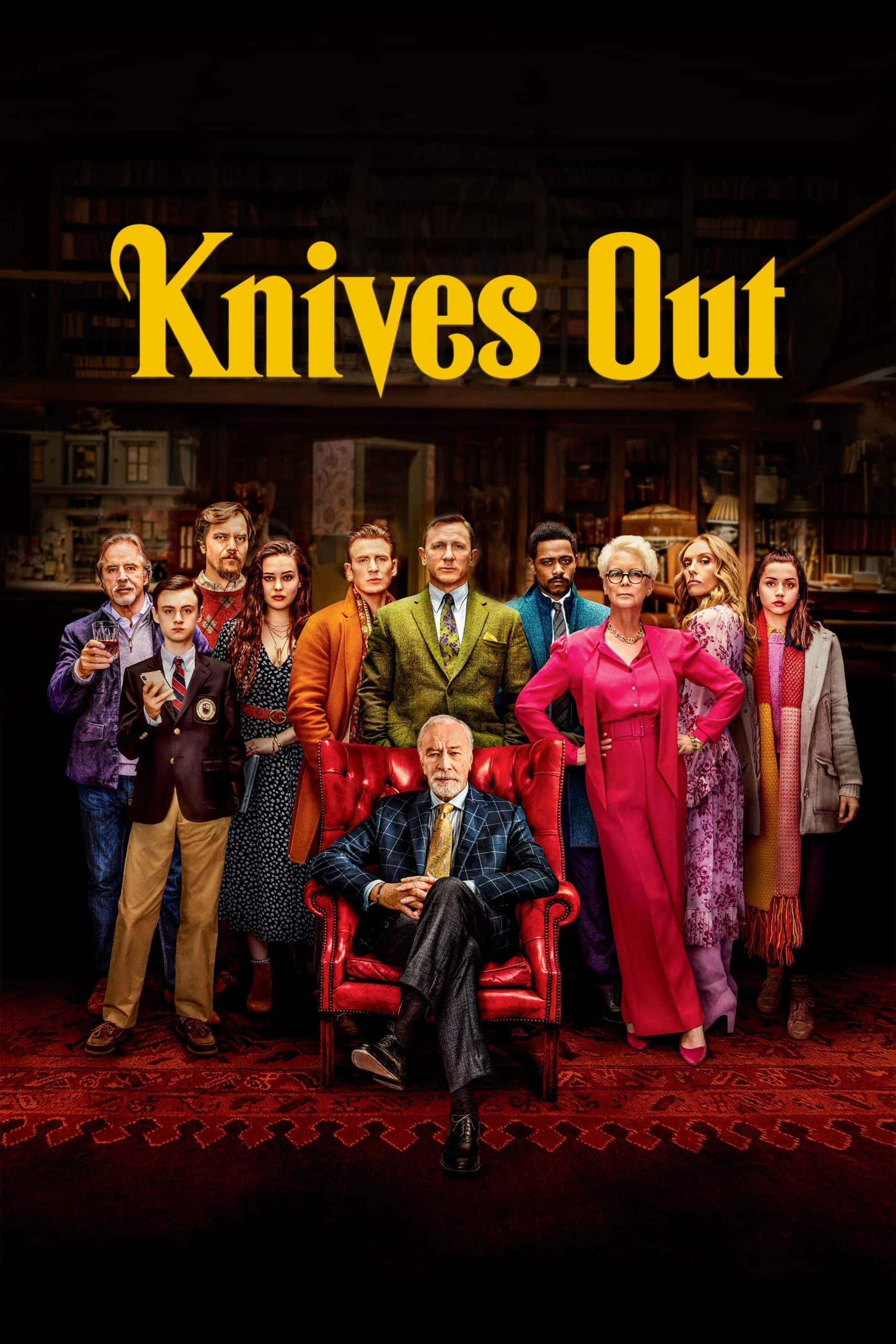 Legendary — A reality competition that features all things ballroom, including voguing, the introduction to 8 Houses, elaborate costumes and dance challenges.  In short, it's everything I love to watch.  I'm very behind on this one since I can only watch it on my phone, but I'm borderline obsessed with Leiomy Maldonado and will eventually catch up. (Season 1 on HBO Max)
The Lovebirds — This was a movie that both of us wanted to see and that's a rare thing.  With the theatres closing down, it premiered on Netflix and we watched it shortly after.  Issa Rae and Kumail Nanjiani are hilarious together and the plot line had us cackling.  (Movie on Netflix)
Knives Out — We saw this movie in the theatre and we allllllllmost walked out. We stuck it out and we both loved it.  As soon as it was available to watch, we settled in and we've seen it three times since then. (Movie on Prime)
Hamilton — Obviously. And yes, Daveed Diggs was everything I wanted to see. (Movie on Disney+)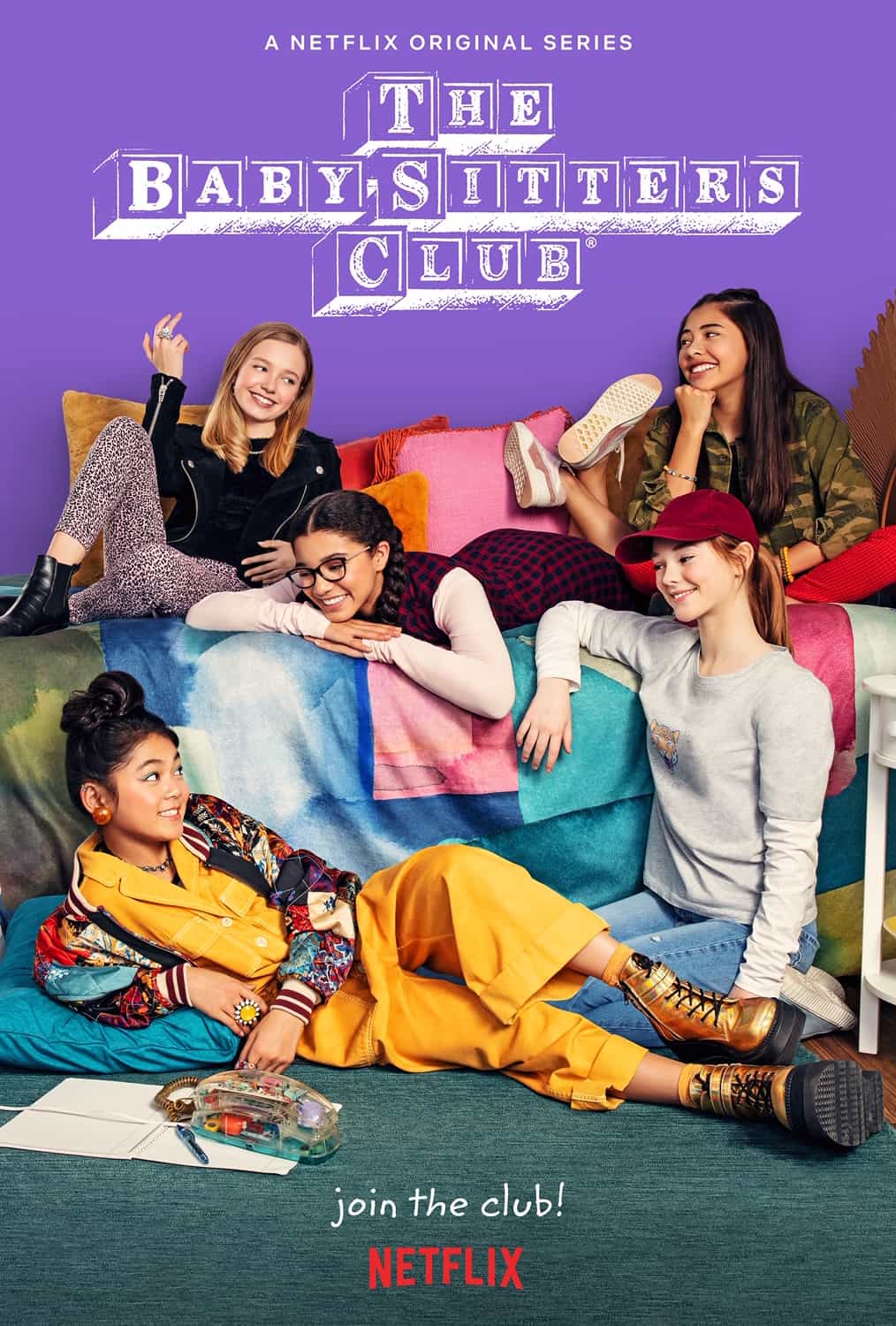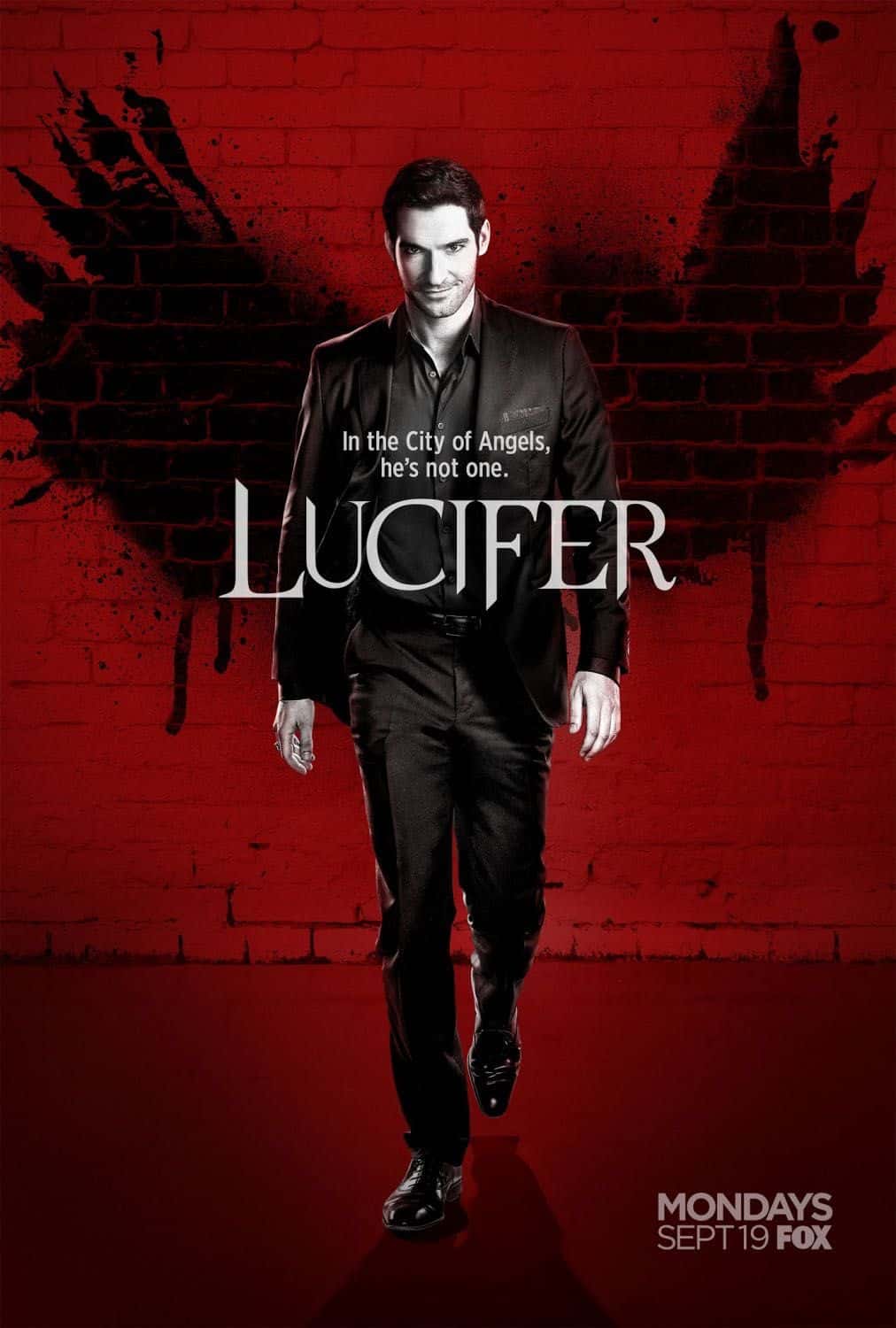 The Babysitter's Club — I was invited to watch a screener of a few episodes of this show and immediately watched the rest of it when it dropped.  It's so pure and my top 5 reasons to watch can be found here. (Season 1 on Netflix)
Inmate #1: The Rise of Danny Trejo — This was another invite to watch and I loved this documentary.  Danny Trejo is talented, grateful, and so positive.  My top 5 reasons to watch can be found here. (Documentary on Prime)
Lucifer — Well, this was another one that was due to peer pressure.  I was intrigued (hello, Tom Ellis) and got Hubs to watch the preview for it.  We agreed to give it a try and now we've found ourselves in the middle of season 2.  With S5 not airing until August (and then only half of it) and S6 who knows when, we're trying to pace our binging.  (Seasons 1-4 on Netflix, S5A premieres 8/21/20)
Scrubs — This was another show that I watched from the beginning and it's been forever since I've seen any episodes.  We've been meaning to start this one for a while and finally started it, to hilarious results as expected. (Seasons 1-9 on Hulu)

Have you watched any of these shows? What have you been watching lately?