California is still (sort of) in lock down and even though we're both back at work full time and (at the time of this posting) had the first shot of the vaccine, hubs and i are still spending a good portion of our weekends at home. and when goblin puppy allows, we close all of the blinds, turn on the electric blankets, and start a new show.
this is what we've been watching over the last couple of months…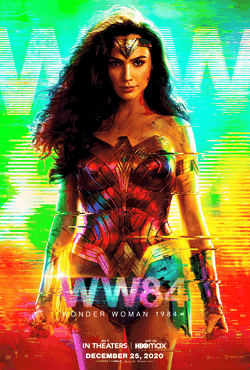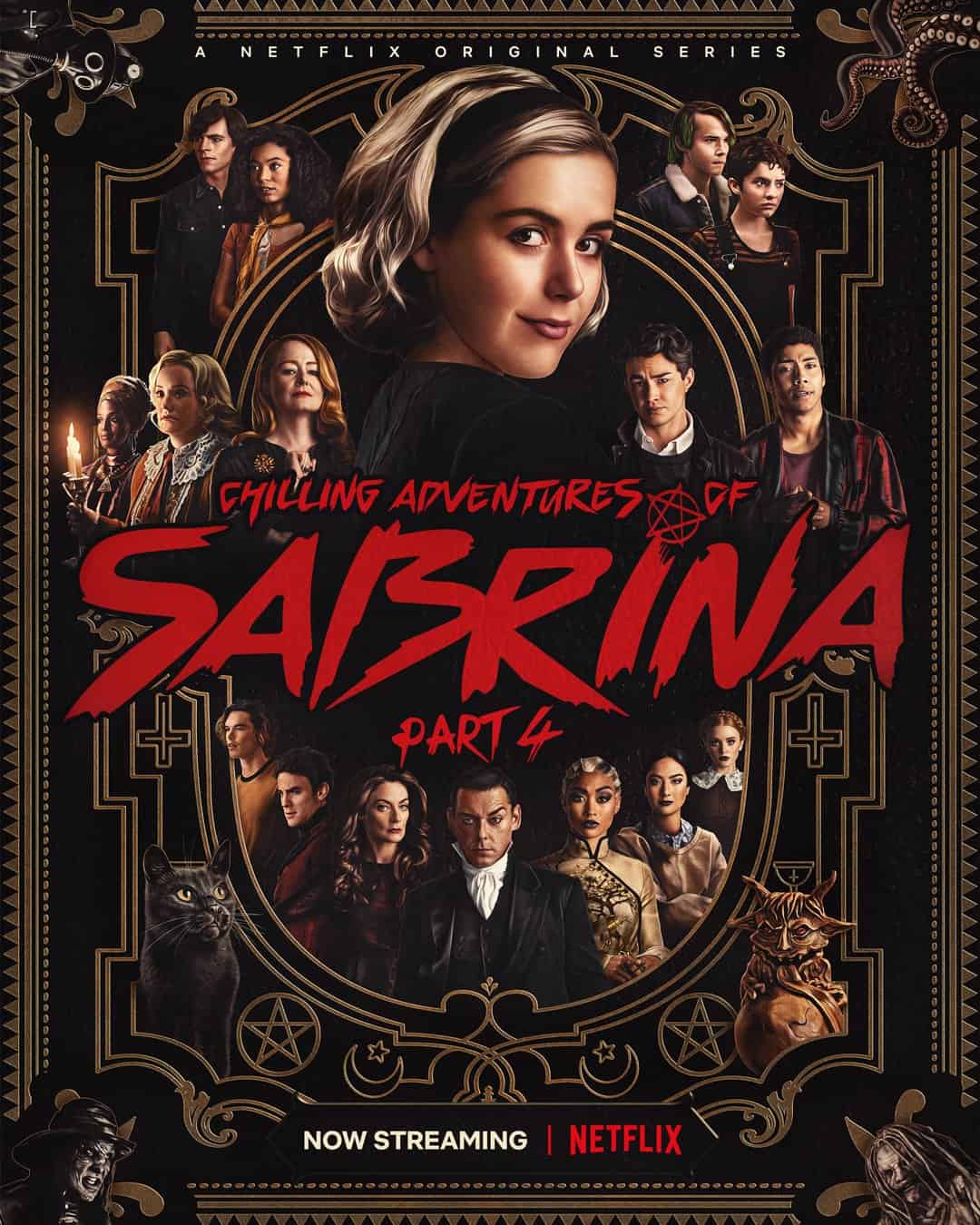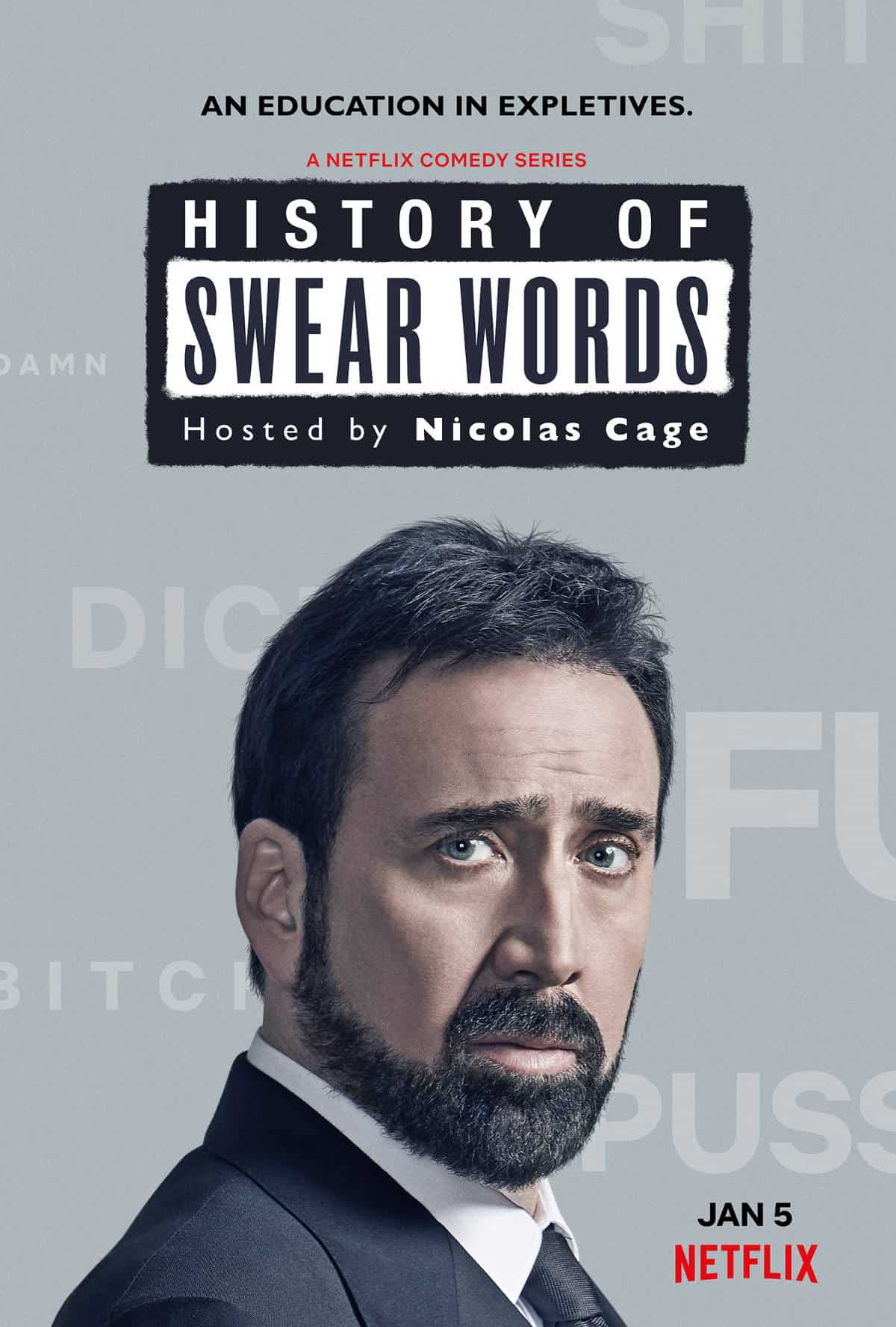 the mandalorian S2 — we waited until the entire season was out and the binged it in one day.  I sort of loved how each episode felt like a "monster of the week" story until it slowly started to take shape for the entire arc.  And yes, we were surprised by that specific scene. (S1-2 on Disney+)
WW84 — I was eagerly awaiting this one on christmas day, after it was announced it would be premiering on hbo max…This one was enjoyable, but I wanted more fighting, more action, more of something we didn't seem to get. Plus the entire Chris Pine situation was so weird…however, I love Gal Gadot as Wonder Woman and I'm definitely going to be watching the next one.
bridgerton — Annnnd this was the second half of my christmas day. I started this one mid-afternoon and stayed up until I was finished with it.  Of course I loved every bit of it and I can't wait to see more of Anthony. (S1 on Netflix)
The Chilling Adventures of Sabrina S4 — I was so sad to hear that this show was cancelled, but thrilled that they got to at least finish the series.  I am mostly happy with the last season.  I got to see a lot of things I wanted and then the ending happened and I had a lot to say about it.  Partially excited, sort of horrified, and seriously questioning if they had the last episode written before the cancellation.  I would have loved to see this turn out a little differently, but I have loved this series and I know it'll be one we go back to. (S1-4 on Netflix)
history of swear words — I don't think it's a secret that I do love to swear and learning about some of my favorite words was delightful…especially with Nicholas Cage as the host. (S1 on Netflix)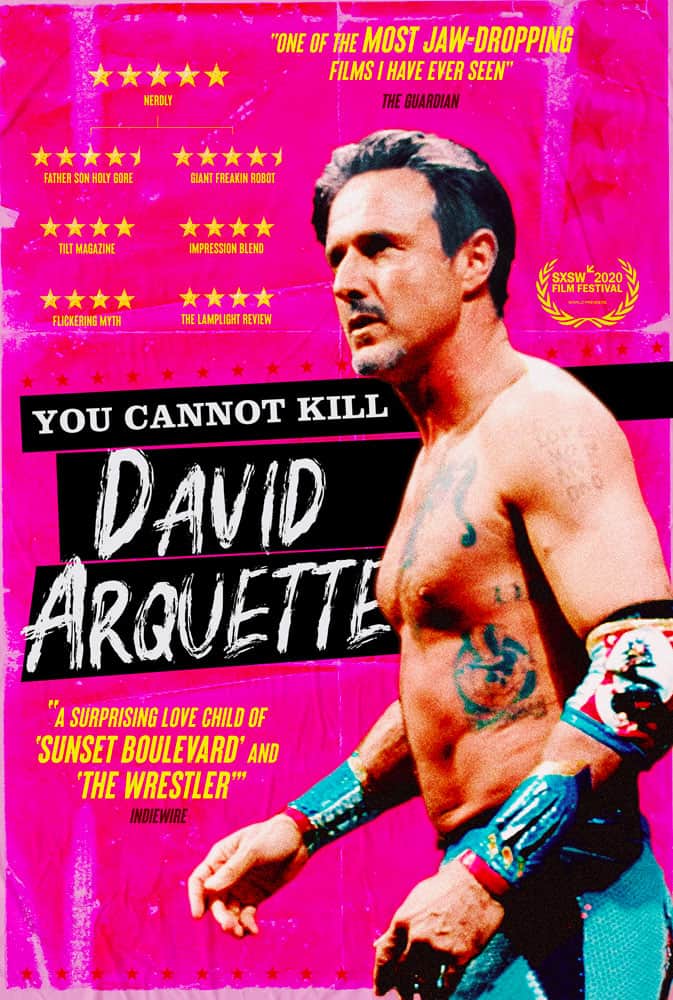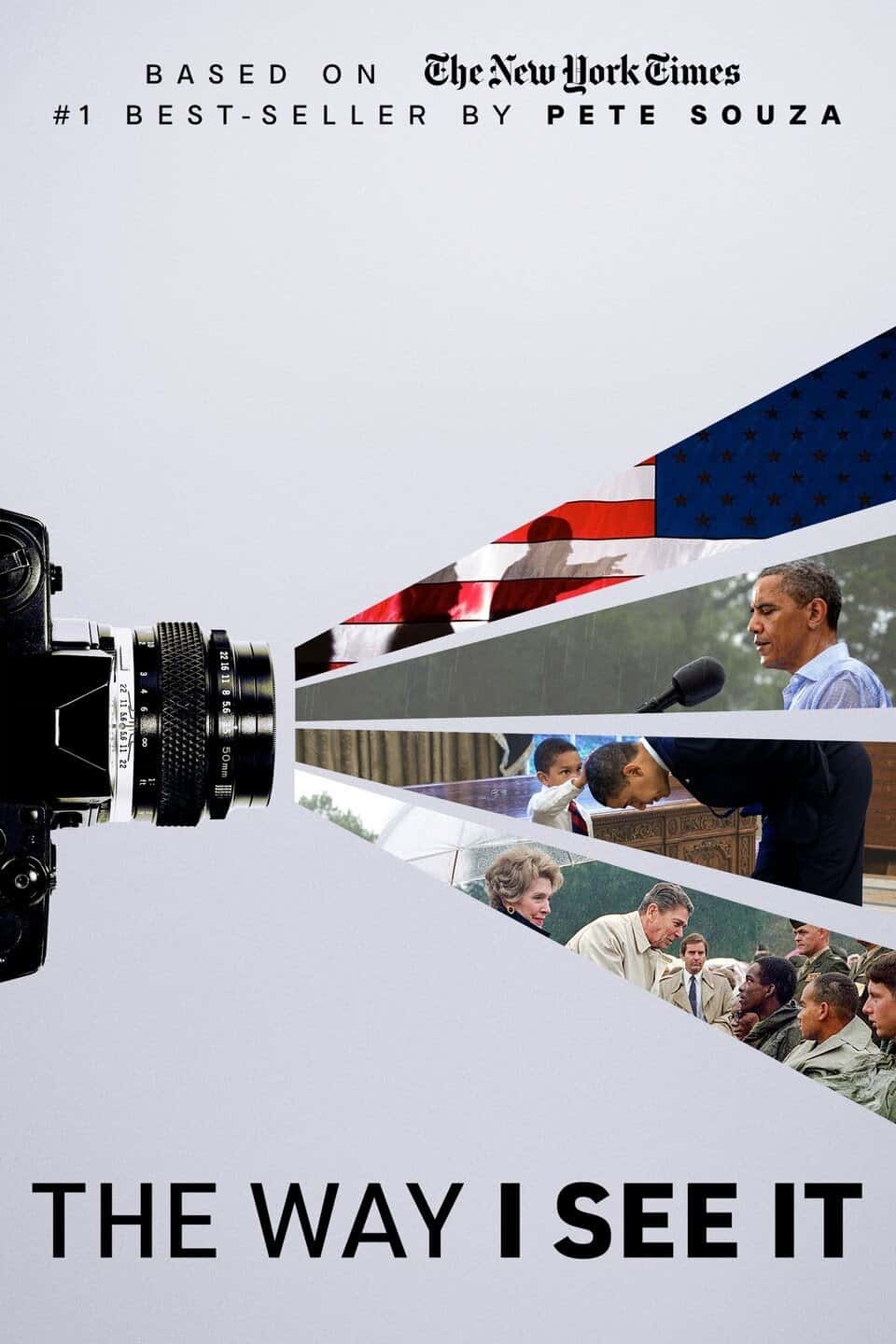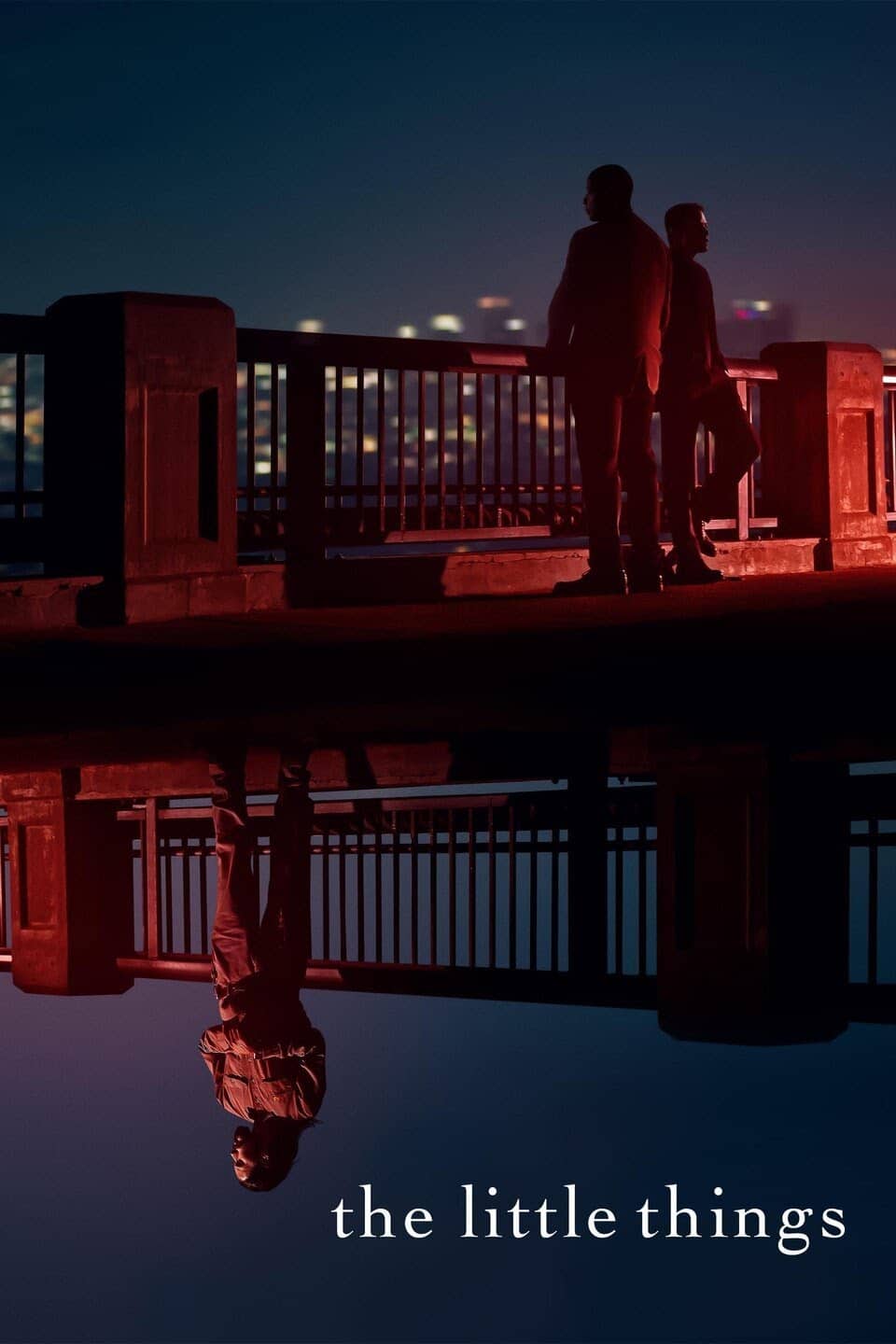 you cannot kill david arquette — this was something hubs wanted to watch and at first I settled into reading…it didn't take long for me to get interested.  This is a documentary about David Arquette as a wrestler and him deciding to get back into shape to get back in the ring.  It's captivating, heartbreaking, hopeful, and a lot more than I expected. (Movie on Hulu)
the way i see it — I don't remember how I stumbled upon Pete Souza's instagram, but as President Obama's official white house photographer, I instantly loved what he was posting.  This is a documentary showing Pete's career and discusses his books. (Rental from Prime)
the little things — I saw the trailer for this one and even though I wasn't sure what it was about, there was no way I was going to miss Jared Leto being super creepy.  We watched this the night it released and absolutely loved it. (previously on hbo max)
palmer — JT 's character released out of prison + a small town + an adorable boy who's an outcast = count me in (Movie on Apple Tv+)
freaky — I'm not sure who had the idea to see this one initially, but the trailer looked great.  Unfortunately, the story wasn't… (Rental on Prime)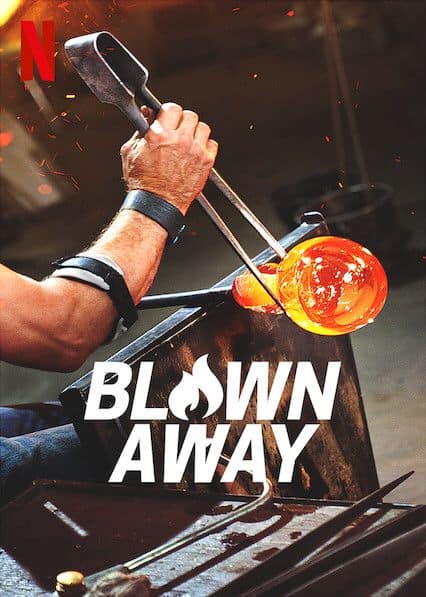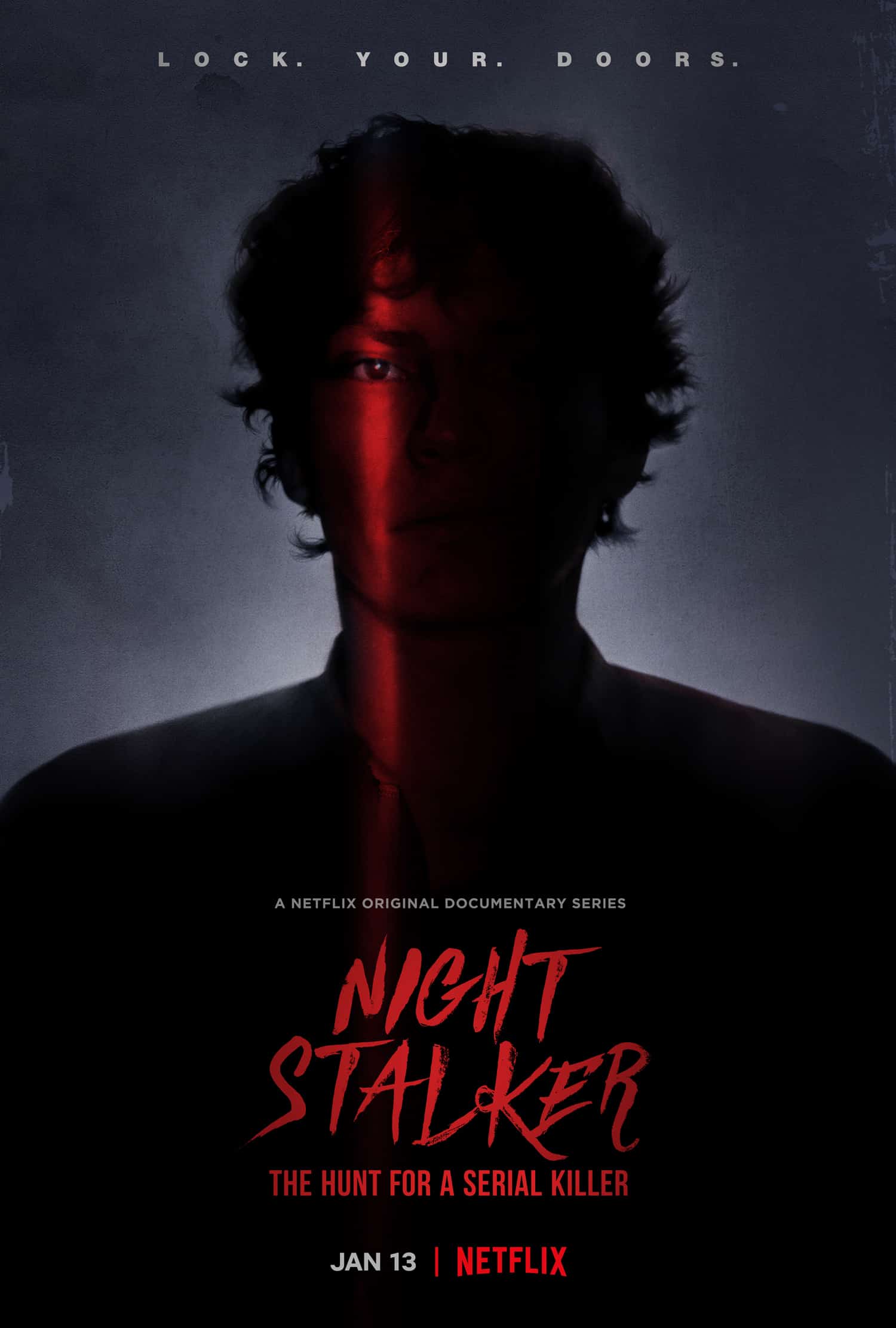 blown away — this was a suggestion watch from Netflix and we were intrigued.  I'm still in awe of the things that were created and the amount of patience the artists must have. (S1-2 on Netflix)
the sinner — this one got on my radar strictly from Temple West's IG stories. I loved the tagline of "Everyone knows she did it. No one knows why."  This season was captivating and heartbreaking and horrifying and kept me guessing until the very end. (S1-3 on Netflix)
night stalker: the hunt for a serial killer — I will likely read or watch anything that has to do with serial killers and the trailer for this documentary had me immediately.  Told with and from the point of view of the police officers who were investigating and the family members of the victims, this four part series was captivating. (Documentary on Netflix)
the stand — I loved this book and the original mini-series, so imagine my excitement when this was announced with an amazing cast.  I hyped it up so hard to Hubs and was sort of disappointed by it.  I don't know if it's just been a million years since I've read/watched it, so I'm giving it the benefit of the doubt.  I did enjoy the extra episode that Stephen King wrote specifically for this series. (Series on Paramount+)
billie eilish: the world's a little blurry — I didn't know a lot about Billie Eilish.  Of course I was familiar with her music, but that's about all.  This storytelling was extra intriguing since it felt so natural to have the cameras recording everything while she created her album with her family. It's safe to say that I'm a fan now. (Documentary on Apple TV+)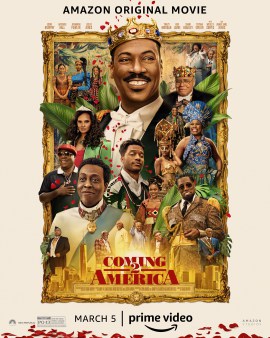 moxie — I loved this book and the movie was also great.  I was able to attend a virtual premiere for this and I jumped at the invitation.  Moxie is filled with great characters and a relevant topic.  My top 5 reasons to watch are here.  (Movie on Netflix)
coming to america — we were both fans of the original and there was no way we were going to miss out on this one. It did have a lot of similar jokes as the first one, but I loved seeing the same characters and the strong young women who stole every scene they were in.  Oh, and Leslie Jones needs to be in everything.  (Movie on Prime)
wandavision — I'm not up on the MCU.  I've seen a few of the movies, but not many. Watching WandaVision was straight up the hype of watching everyone lose their minds.  We waited for the entire season to be available and dove right in.  I loved everything about it and I'm ready to settle into the other movies…mostly because I need all of the Scarlet Witch.  (Series on Disney+)
black panther — This was a movie we had been meaning to watch, but never got around to it.  I ended up catching the first 15 minutes when it was following something we had finished watching on tv. We devoured this movie.  I loved this cast and the story and I can't believe we were so behind on this one. (Movie on Disney+)
wolfwalkers — The animation is the first thing that interested me in this movie and the story sucked me in from the first minute.  I was able to do a virtual press event with the directors and animators for Wolfwalkers and was captivated.  Rumor is there's going to be a part 2 and I'm hoping it's true. (Movie on Apple TV+)

have you seen any of these shows or movies? what have you been watching lately?