Hi guys! Welcome to another edition of the mutiny.
What's the mutiny you ask? Well, I have always said that I wasn't going to become a review blog and yet, I've had this itch in the back of my head… so here we are. I'm waging a mutiny against myself and I'm going to do some mini reviews + feature upcoming reads I'm excited about.
For this specific edition, I'm going to share some of my favorite reads from March, so settle in!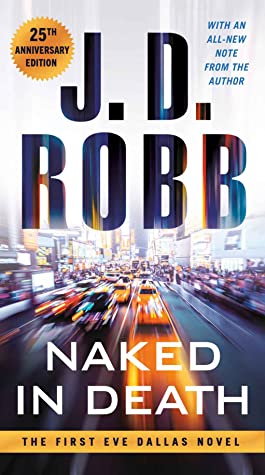 Naked in Death by JD Robb — 5★ — This has been a series that I've been urged to read for a while and I finally started it…I love love love Eve and Roarke. She's a bit closed off and by the book. He's charming and goes after whatever he wants. Together they have an instant intrigue that turns into fantastic chemistry. I loved that each of them found something in the other that gave them comfort and support. I was captivated at the way the future is portrayed and it was nothing that felt too science or tech filled. The build up is slow and delicious and the reveal was a bit of a surprise. I loved second guessing everyone and couldn't get enough of Eve and Roarke together. I feel like I should be pushing past Stacee for taking so damn long to start this, but I'm ready to get started on this crazy long series.
Accidentally Engaged by Farah Heron — 5★ — I love love loved Reena and Nadim. She's more focused and determined than she knows. They're both struggling a little and find comfort and friendship in each other. I loooooooved reading their banter and the fun they had together. I also enjoyed Reena's sister and BFF. I enjoyed the organic progression of their relationship and even though I wanted a little more truthful conversations, I loved the light angst and quick resolution. The family dynamic is layered and well meaning and meddling. Oh, and the last couple of chapters are just perfection. This was exactly as delightful as the other reviews say and definitely one of my top books of the year.
Act Your Age, Eve Brown by Talia Hibbert — 5★ — I've enjoyed the previous two books, but Eve's was by far my favorite. I love love loved Eve. At first glance, she seems flighty and young, but there's a lot to her. She's passionate and loyal and so damn loving. Jacob is a grumpy delight. He comes across as stoic and cold, yet he's quite the firecracker. Together they have instant banter and chemistry for days. There's loads of conversation and feelings and conversations about feelings. The build up is delicious and the bit of angst is quickly delivered and even more quickly resolved. It was so very character driven and I was here for it. I could have easily read a million more pages with these two.
Isn't it Bromantic? by Lyssa Kay Adams — 5★ — It's a bit too early for a full review for this one, but I will say two things: I dropped everything to start it when I was approved (thank you, Berkley Romance) and it was everything I could have wanted for the Russian.
Scoundrel of My Heart by Lorraine Heath — 5★– Well, I'm always here for a Lorraine Heath book, but I was extra excited to see that it was one of Althea's brothers because I completely forgot they were getting stories. I love love loved Kathryn. She's smart and sassy and seems so sure of what she wants. Griff starts out being a bit nonchalant about everything, but with the turn of events, he becomes guarded and a different sort of strong. Together these two have banter and chemistry for days. I loved how much they loved each other and the lengths they were willing to go to. Of course, I also wanted to mash their faces together while simultaneously forcing them to have a conversation but that's just me.
Wilde Child by Eloisa James — 5★– I've loved Joan since the first time she walked onto the page. She comes across as flighty and uncaring, but she's loyal and filled with heart. Thaddeus starts out as stoic, but is quite charming and determined. Together these two had an organic progression of their relationship and chemistry for days…and it was so joyful. The conflict came from outside of the couple and I truly loved that they were partners in everything. There were loads of honest conversations and kissing and of course it was delightful to see the other Wildes. This has been a fantastic series and I know I need to do a reread binge soon soon soon.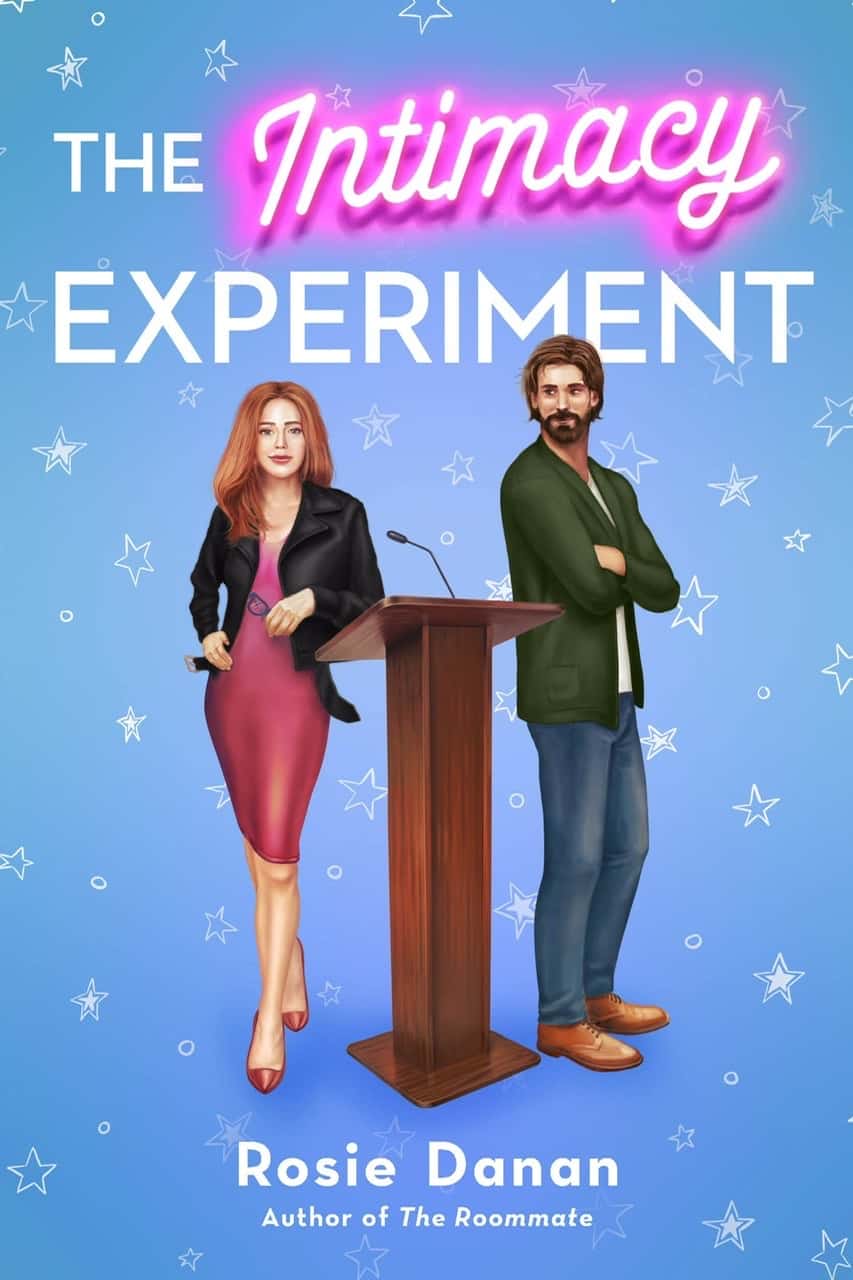 Dial A for Aunties by Jesse Q. Sutanto — a group of aunties who help the MC after she accidentally kills her date? this is everything I could ever want.
Hana Khan Carries On by Uzma Jalaluddin — a "You've Got Mail" sort of retelling? yes. yes. yes.
House of Hollow by Krystal Sutherland — lost sisters, horned men, a crazy synopsis of a book written by krystal? I'm here for it.
The Intimacy Experiment by Rosie Danan — Naomi's story? Count. Me. In.


What about you? Have you read any of these books or do you want to?