california is still (mostly) in lock down and even though i'm back at work full time, hubs and i have been spending a good portion of our weekends at home.  and especially as it's gotten warmer (even though it's technically fall), our new habit is to close all of the blinds, blast the a/c, and start a new show.
this is what we've been watching over the last couple of months…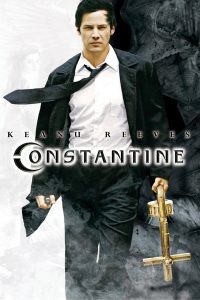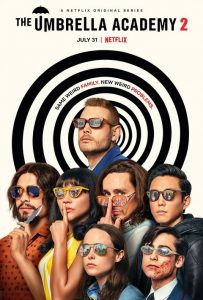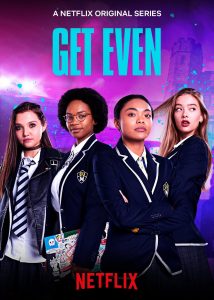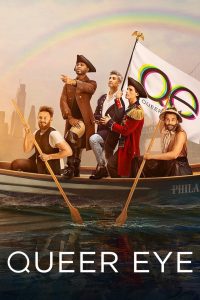 Constantine — Hubs let it slip that he'd never seen this movie and there was no way I was going to let that continue.  This is easily one of my favorite Keanu movies. (movie on Hulu)
Umbrella Academy 2 — We watched this the day it came out. Of course it was everything I wanted and I was stunned at the ending.  Is it too soon to be begging for the next season? (S1 & S2 on Netflix)
Get Even — I read and loved this series from Gretchen McNeil, so there was no way we were going to miss the series.  The four ladies who played the main characters were all perfectly cast and I'm really hoping we get more to this because I'm still waiting to see my favorite scene that Gretchen has ever written. (S1 on Netflix)
Queer Eye – I had seen a few episodes here and there, but never really jumped into watching this show.  Somehow it turned into my comfort watch and I would watch a couple of episodes every night before I went to sleep.  I'm completely caught up now and seriously thinking about starting it all over again. (S1-5 on Netflix)
Get Out — This one had been on our list to watch for a while and it was absolutely worth all of the hype. (Rental on Prime)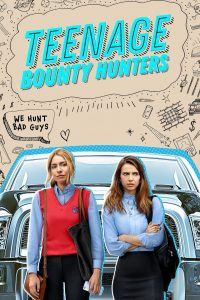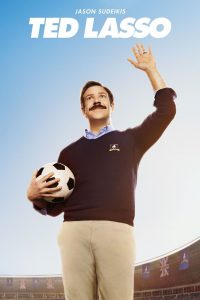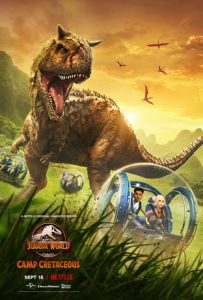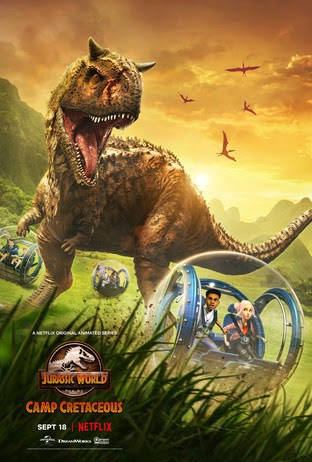 Teenage Bounty Hunters — This was a random choice that was recommended to us on Netflix.  We watched the trailer and decided to give it a chance and it was hilarious.  I'm really hoping there's another season because the finale ended on quite a twist.  (S1 on Netflix)
Ted Lasso — Jason Sudeikis + European football + London = a guaranteed try. The first 4 episodes were released all at once and we devoured them. It's been hard to be patient while waiting for a new episode every week, so we've been sort of watching this show on loop.  We've gone through it at least 10 times and are eagerly awaiting the finale. (S1 on Apple TV)
Camp Cretaceous —  This was an invite to watch from Netflix and they had me at dinosaurs.  I loved the animation and the story was great. My top 5 reasons to watch can be found here. (S1 on Netflix)
All Together Now — This was another invite and we loved this one.  The story is so heartbreaking and hopeful and I know we'll be watching this one again.  My interview with Auli'i Cravalho and Brett Haley can be found here. (Movie on Netflix)
Bill & Ted Face the Music — When we learned that this was coming to an on demand rental, there was no way we were going to miss it. We watched it the day it released and were so happy we did.  The movie is fun and silly and Keanu Reeves runs really weird. (Rental on Prime)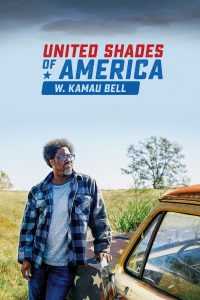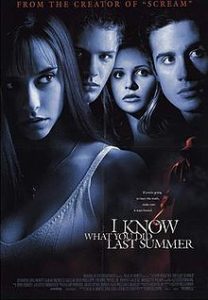 Julie and the Phantoms — This was yet another invite to watch.  I watched the trailer and was instantly sold at the dancing and singing.  This was a show that had a bit of a slow burn, but each episode was better than the one before it.  And yeah, I'm waiting for the announcement for a season 2 because I need it. My top 5 reasons to watch can be found here. (S1 on Netflix)
United Shades of America — We've been watching this show off and on since it came out. We ended up seeing a commercial for a some episodes that we hadn't seen before and ended up binging a few in one night. W. Kamau Bell is a charismatic host and each topic is relevant as hell. (S1-S5 on CNN)
The Social Dilemma — I will admit that I'm addicted to my phone and I'll be the first to say that my robot overlords (aka Apple) have a tight grasp on me. It goes without saying that I was going to watch this one immediately.  It's mildly terrifying and definitely eye opening and has helped a bit on getting me to slow down on my social media addiction.  I highly highly highly recommend watching this. (Documentary on Netflix)
I Know What You Did Last Summer — We saw that these two movies were playing back to back on cable one day and we couldn't stop laughing.  We legit saw both in the theatre when they came out and I wanted to watch them to see how they would hold up.  There were some good scares still, but for the most part, they were amusing more than anything.
Fantasy Island — I didn't even know this was a movie that existed.  Hubs saw it one day as a suggestion to watch and we did.  I've enjoyed a lot of the movies that Blumhouse has put out and this was a good story in a gorgeous setting with a twist I didn't see coming.

Have you seen any of these shows or movies? What have you been watching lately?