Hi guys! Welcome to another edition of the mutiny.
What's the mutiny you ask? Well, I have always said that I wasn't going to become a review blog and yet, I've had this itch in the back of my head… so here we are. I'm waging a mutiny against myself and I'm going to do some mini reviews + feature upcoming reads I'm excited about.
For this specific edition, I'm going to share some my favorite reads from July, so settle in!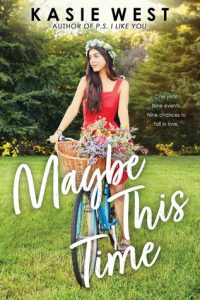 Maybe This Time by Kasie West — 4★ — I love everything that Kasie has written and this one was fantastic.  I loved the way time passed by the events and as always, the characters were great and made me want to hand out with them.
Becoming the Dark Prince by Kerri Maniscalco — 5★ — Thomas Creswell POV.  The end.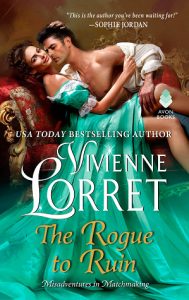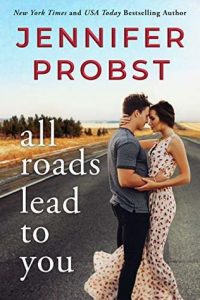 The Rogue to Ruin by Vivienne Lorret — 5★ — This book was so much fun. I loved the characters and their button pushing was the best.  Also, the chemistry was unbelievable. I was constantly wanting to mash their faces together. I know this will be a book I read again.
All Roads Lead to You by Jennifer Probst — 5★ — I've enjoyed this series and this book was my favorite of the three.  I'm a sucker for crunchy MCs who are really marshmallows and the UST in this story was both parts maddening and delicious.
The Wedding Party by Jasmine Guillory — 5★ — all of the wedding series books have been great, but there was just something that was so much fun about The Wedding Date.  Maddie and Theo are prickly and perfectionists and I love that each of them recognized that they needed to talk, but didn't have the guts to do it. This was a great ending to the series.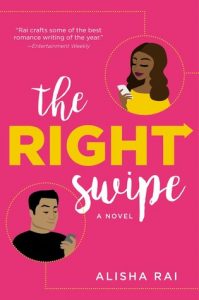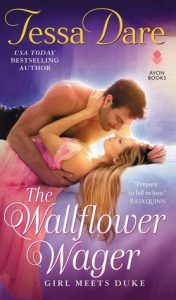 The Right Swipe by Alisha Rai — I've seen Alisha talk about this one and I'm loving the business rivals aspect. I can't wait to read it
The Wallflower Wager by Tessa Dare — Lady Penelope has been a secondary character in the previous books and I'm excited to read her story.  Especially since the premise has to do with her Duke finding homes for her pets.

What about you? Have you read any of these books or do you want to?