Hello, my pretties! Welcome to another edition of the mutiny.
What's the mutiny you ask? Well, I have always said that I wasn't going to become a review blog and yet, I've had this itch in the back of my head… so here we are. I'm waging a mutiny against myself and I'm going to do some mini reviews.
For this specific edition, I'm going to share my top 10 of 2021, so settle in!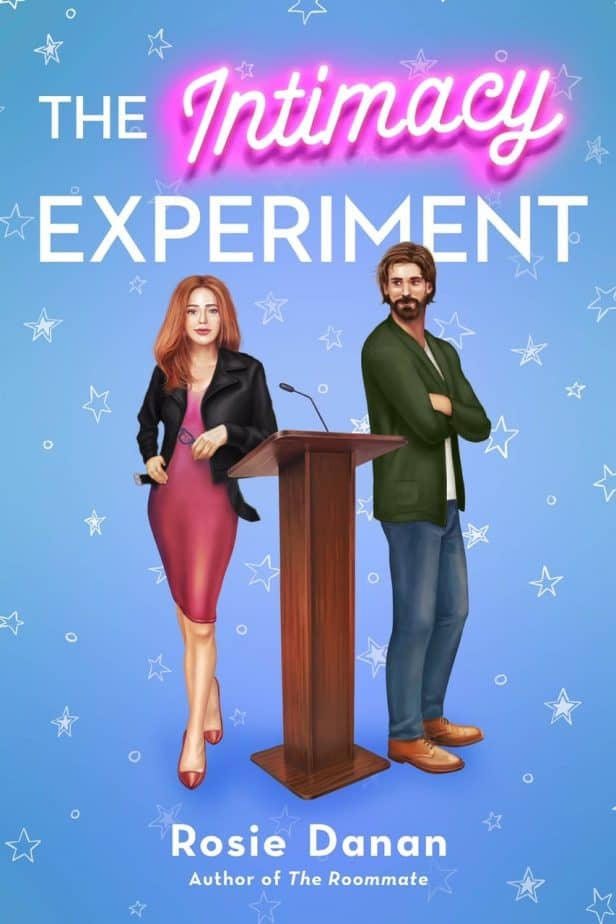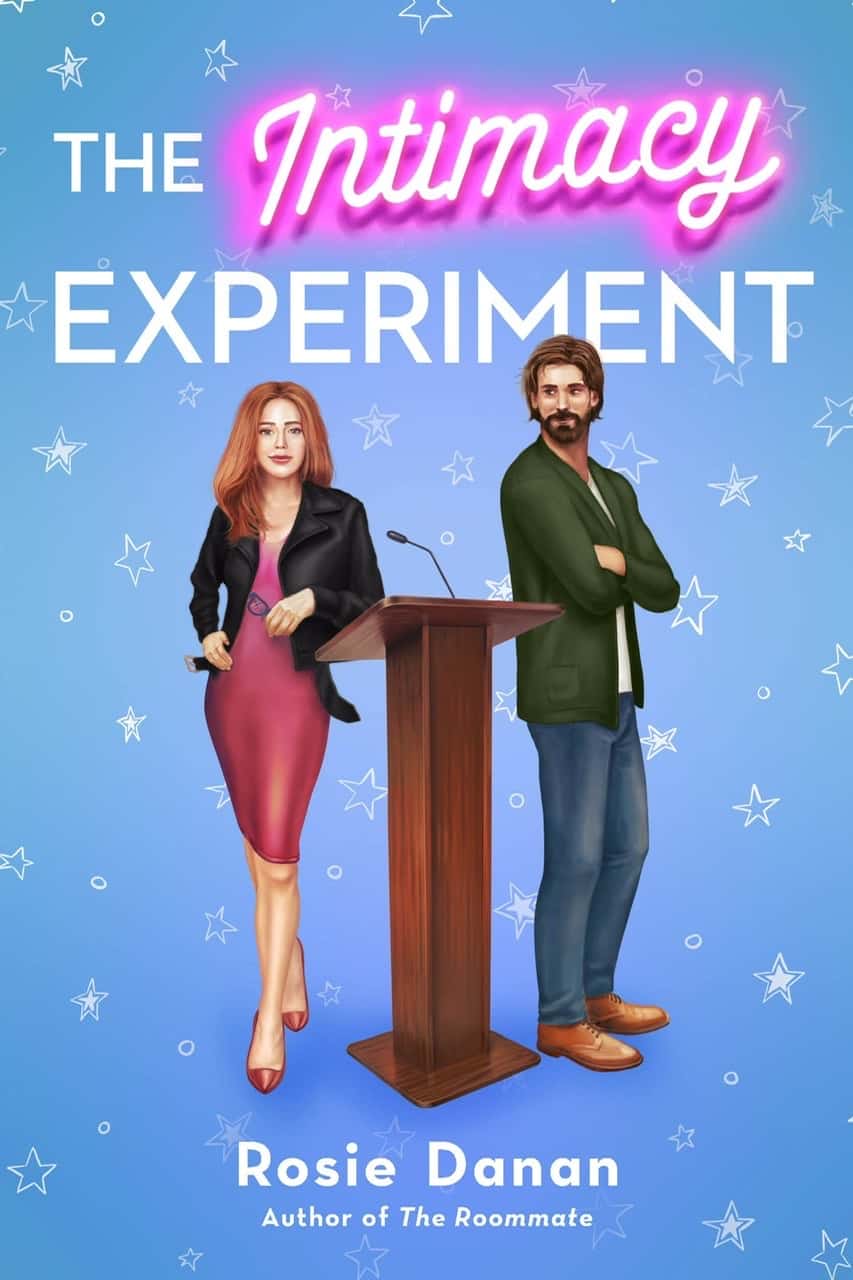 The Girls I've Been by Tess Sharpe — 5★ — I will absolutely read anything Tess Sharpe puts her name on. I didn't even need to read the synopsis to need my greedy eyes on it. I love love loved Nora. She's smart and resourceful and strong af. It was easy to root for her from page one and heartbreaking to read some of what she'd gone through. I loved Wes and Iris and the found family aspect of this story. I loved the past and present time flip way that the story unfolded and couldn't get enough of whichever section I was in. There were a few things that surprised me, things that had me cringing, and things that had me cheering.This story was unique and absolutely captivating.
Act Your Age, Eve Brown by Talia Hibbert — 5★ — I've enjoyed the previous two books, but Eve's was by far my favorite. I love love loved Eve. At first glance, she seems flighty and young, but there's a lot to her. She's passionate and loyal and so damn loving. Jacob is a grumpy delight. He comes across as stoic and cold, yet he's quite the firecracker. Together they have instant banter and chemistry for days. There's loads of conversation and feelings and conversations about feelings. The build up is delicious and the bit of angst is quickly delivered and even more quickly resolved. It was so very character driven and I was here for it. I could have easily read a million more pages with these two.
Accidentally Engaged by Farah Heron — 5★ — I love love loved Reena and Nadim. She's more focused and determined than she knows. They're both struggling a little and find comfort and friendship in each other. I loooooooved reading their banter and the fun they had together. I also enjoyed Reena's sister and BFF. I enjoyed the organic progression of their relationship and even though I wanted a little more truthful conversations, I loved the light angst and quick resolution. The family dynamic is layered and well meaning and meddling. Oh, and the last couple of chapters are just perfection.
The Intimacy Experiment by Rosie Danan — 5★ — I have loved Naomi since she first walked on the page in The Roommate and I was beyond eager to get to her story. She's all crunchy exterior and gooey marshmallow insides, although not at first. Ethan is devoted and charming and a perfect, soft match for Naomi's sharp edges. It was filled with longing filled glances, oodles of restraint, and enough UST to choke a person and I was here for all of it. I thoroughly enjoyed the topic of faith and how it builds a community. I'm not a religious person and don't usually enjoy the topic being a main plot point in my reading, but this was so accepting and comforting. It felt like a hug.
Dial A for Aunties by Jesse Q. Sutanto — 5★ — I love love loved Meddy, her Ma, and Aunties. There's such an amazing family dynamic: even when they're bickering or angry, you can see the love and support. Meddy is loyal and loving and thrives in her family, but doesn't seem to realize it. I truly enjoyed watching everything unfold. There are a lot of moving pieces: a body, a wedding, and a rekindled love and I was absolutely here for all of it. I couldn't get enough of every thing and easily would have read another 100 pages. However, this slice of time was perfect and I'm being greedy.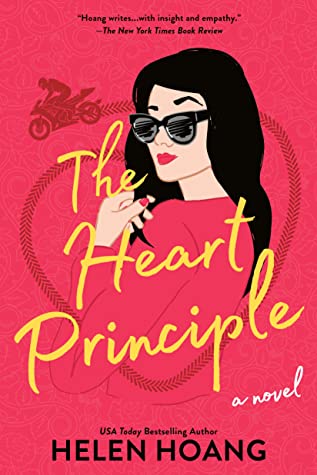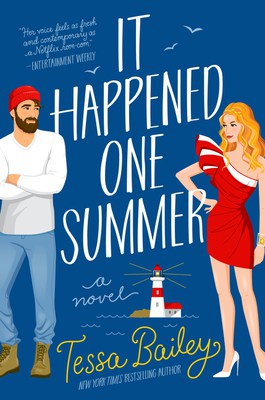 Pumpkin by Julie Murphy — 5★ — I love love loved Waylon. He's tender hearted and loyal and still figuring things out. Clem was the perfect twin to complement him and their family was amazing. I especially loved Grammy and her neighbors. Tucker was so earnest and sweet. Really, it's an all awesome group of characters here. I enjoyed the build up to prom and getting time with everyone while still doing the end-of-high-school things. I would have like a bit more at the end of the book, but the story told was fantastic.
The Heart Principle by Helen Hoang — 5★ — I've loved Quan since the first time he hit the page and his story was one I had been eager for. I love love loved Anna. She's tender and unsure and it was so easy to get wrapped up in her thoughts and feelings. Quan is similar with how he's actually doing and they both mask the truth of what they're going through. Together they have a quick connection and easy, open conversation. This is a story of family and the parts everyone plays and I was here for all of it. Of course I loved reading their relationship progress (and really could have done with a million more pages of it), but I was quite invested in their individual progress. This is a set of characters I'm pretty sure I'll love forever. This series has been a favorite since TKQ and the wait for THP was well worth it.
This Poison Heart by Kalynn Bayron — 5★ — I loved Briseis. She's smart and powerful and is trying to navigate being a teenager with a sort of magic. Her moms are the legit best and I could have done with a million more scenes of them. The setting and the plants are described so vividly, it's like I was there. There's a gentle build up of mystery while the story unfolds and it's absolutely maddening and delicious at the same time. I loved second guessing what was happening and sweet sparkling pandas, that ending…
It Happened One Summer by Tessa Bailey — 5★ — I'm pretty sure I'm not ever going to pass up on a book from Tessa Bailey, but when I read that it was a Schitt's Creek inspired story, I couldn't request it soon enough. I love love loved Piper. She's resilient, has such a big heart, and is just trying to find her way. Brendan is gruff and standoff-ish and stuck in a rut. Together they have instant button pushing and chemistry galore. I couldn't get enough of their interactions and how the relationship went from "I'm so annoyed by your attitude" to "damn, they're a good person" to "omfg I love you". There's open conversation, heated looks, passionate kisses, and a shitload of dirty talk. The angsty times were short lived and not nearly as bad as I expected. I loved how Brendan pushed Piper to be honest, how she pushed him to talk, and how they just couldn't get enough of each other.
Window Shopping by Tessa Bailey — 5★ — (Seriously, another Tessa book? Yeah, she's been amazing for me this year.) I love love loved Stella and Aiden. On the outside, it doesn't seem like they would fit, but on the inside, they're more alike than they expected. I loved her cynicism and his heart. I loved how they completely opened up to each other and of course the chemistry is insane. There are a few moving parts, but the story firmly stays on Stella and Aiden. The epilogue and future take were perfection and I know I'll be reading this again and again and again.

This list formed pretty quickly and there were several other 5 star books that I loved; however, these were the books that had me thinking about them the next day, week, or even month after I read them.
Have you read any of these? What books made your top ten of 2021?