california isn't in lock down any longer; however, even though we're both back at work full time and now fully vaccinated, hubs and i are still spending a good portion of our weekends at home. and when goblin puppy allows, we close all of the blinds, blast the air conditioner, and start a new show.
this is what we've been watching over the last couple of months…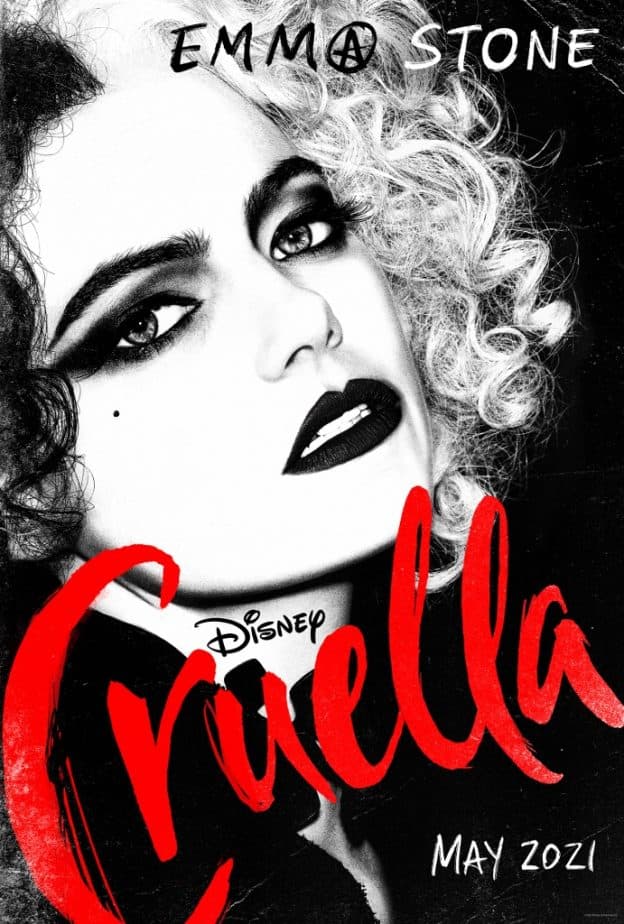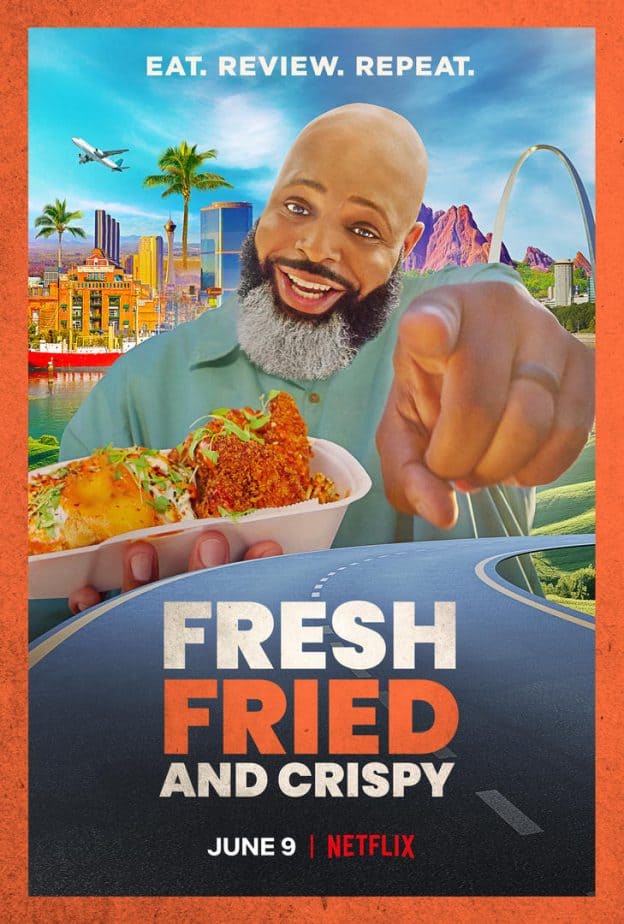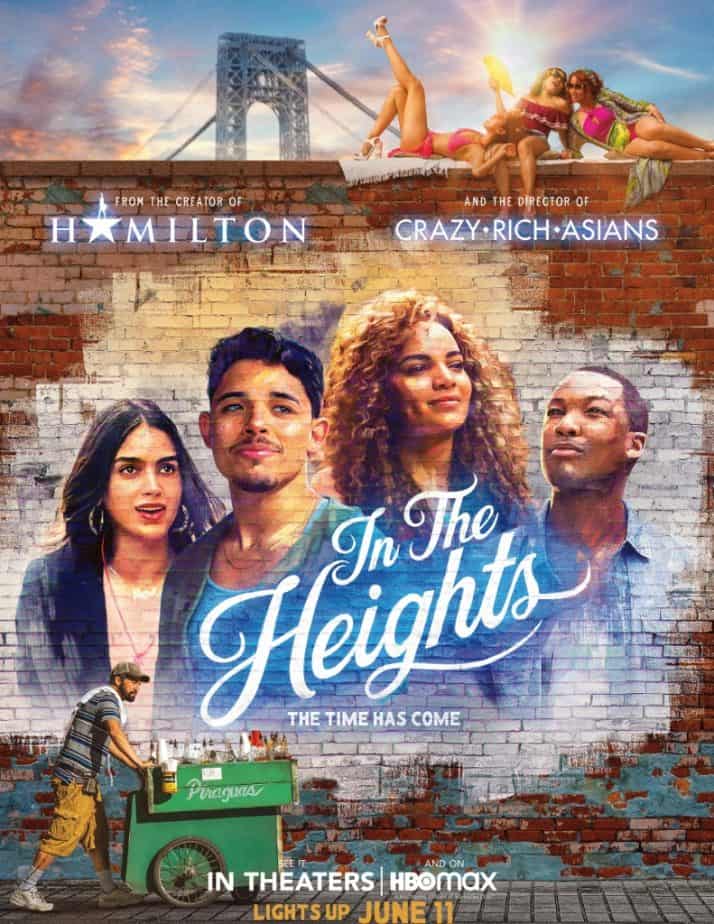 Lucifer — we've been hooked on this show since we randomly found it on Netflix and we binged S5B the weekend it came out. There have been so many good, shocking, and amazing moments that I can't wait to see how they finish it off next month. (S1-5 on Netflix)
Cruella — When I saw the trailer for Cruella, I was instantly sold: Emma Stone looked amazing and I was borderline obsessed with the fashion. When it came up on Disney+ to watch with a premium upgrade, I was all in…and it didn't disappoint.  I loved the story, the cast, the imagery.  It's definitely one I'll watch again and again. (movie on Disney+)
Fresh Fried and Crispy — I do love a good food show and this one is a lot of fun. This show is filled with loads of tasty food, great locations, and a charismatic host. (S1 on Netflix)
In the Heights — I went into this movie not knowing anything more than Lin-Manuel Miranda's name was attached to it and that's all I needed. (previously on hbo max)
Scream trilogy — we went on a scary movie binge one weekend and this was first up.  We both love this trilogy (even if the second one is a bit boring) and it's always fun to watch.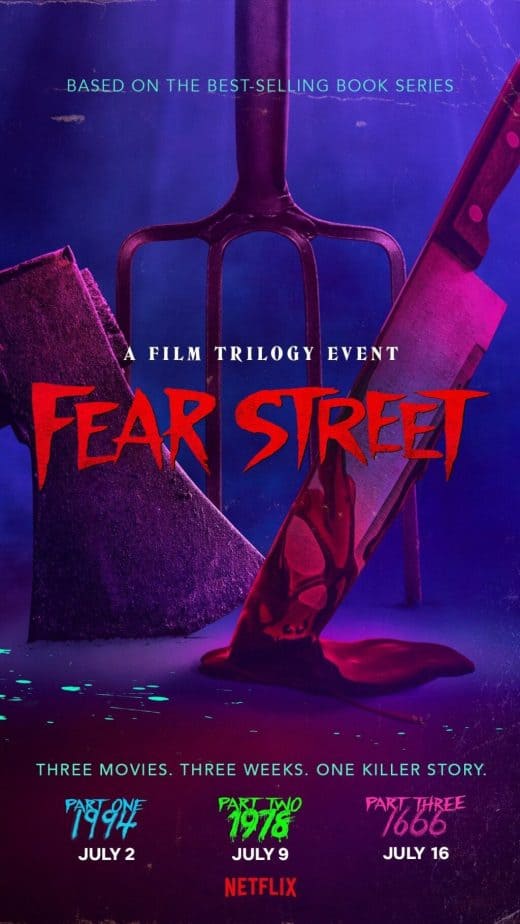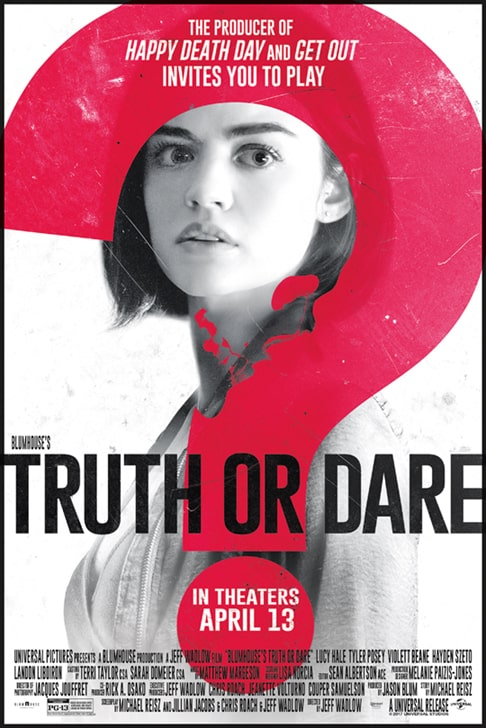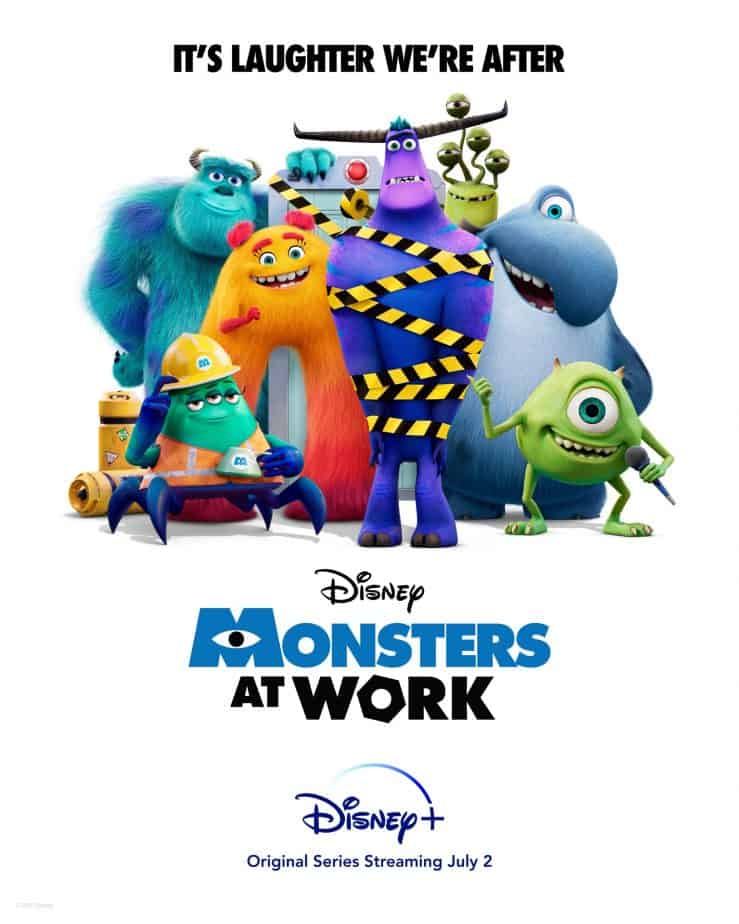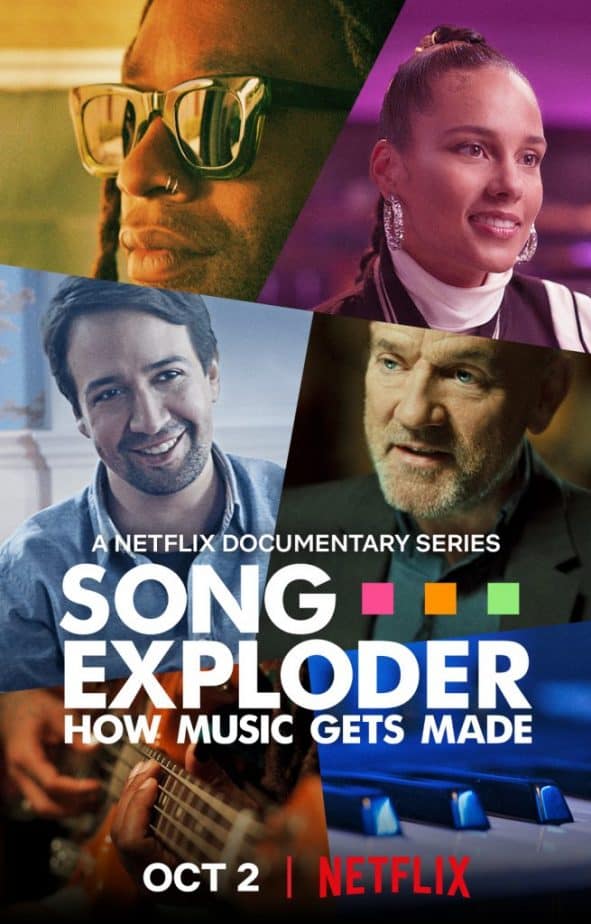 Fear St 1994/1978/1666 — I got the press release about these movies and I was beyond excited.  We both loved everything about this trilogy: it has a great story, amazing cast, and a good amount of jump scares.  (All three on Netflix)
Truth or Dare — Hubs has met and hung out with Tyler Posey a few times and really likes him, so we like to support his work whenever we can.  Neither of us realized he was in this movie, so once we found out, it was an instant rental and it was a lot of fun. (rental from Amazon Prime Video)
A Discovery of Witches — I finally started (but still haven't finished) season 2 of ADOW and it's glorious.  I love the costumes and the sets and the casting.  I can't wait to get to the last few episodes so I can start waiting for S3.  (S1-2 on AMC+)
Monsters at Work — we both love the Monsters Inc movies, so this was a definite to watch.  We're behind on episodes (we don't do well with watching in real time), but the couple we've seen are really good and there are a lot of favorite actors providing their voices, so that's an added bonus. (S1 on Disney+)
Song Exploder — I'm a sucker for learning about music and special songs, so when Netflix recommended this to me, I jumped.  I've only watched a couple (LMM, Dua Lipa, and NIN), but they were fantastic.  I can't wait to dive into the other songs. (S1-2 on Netflix)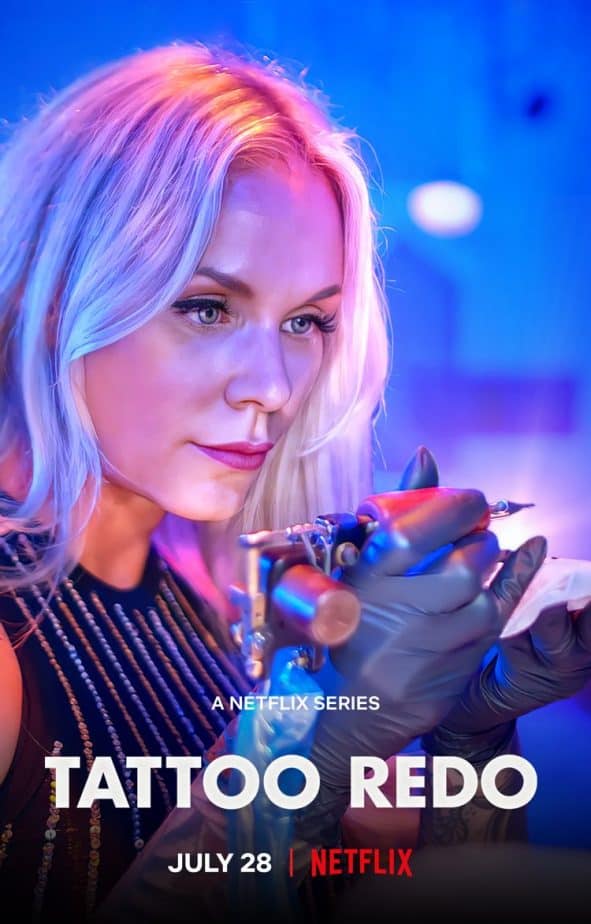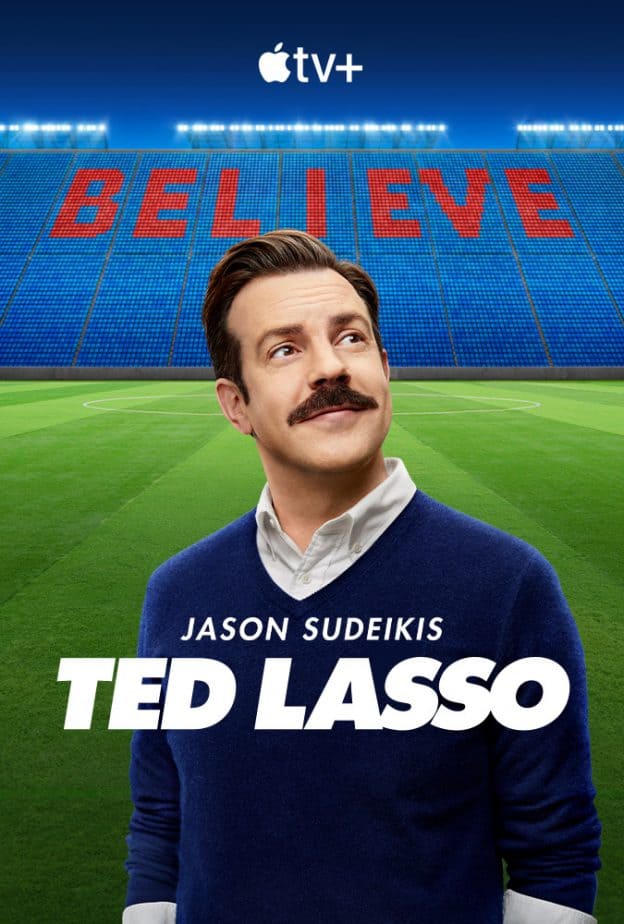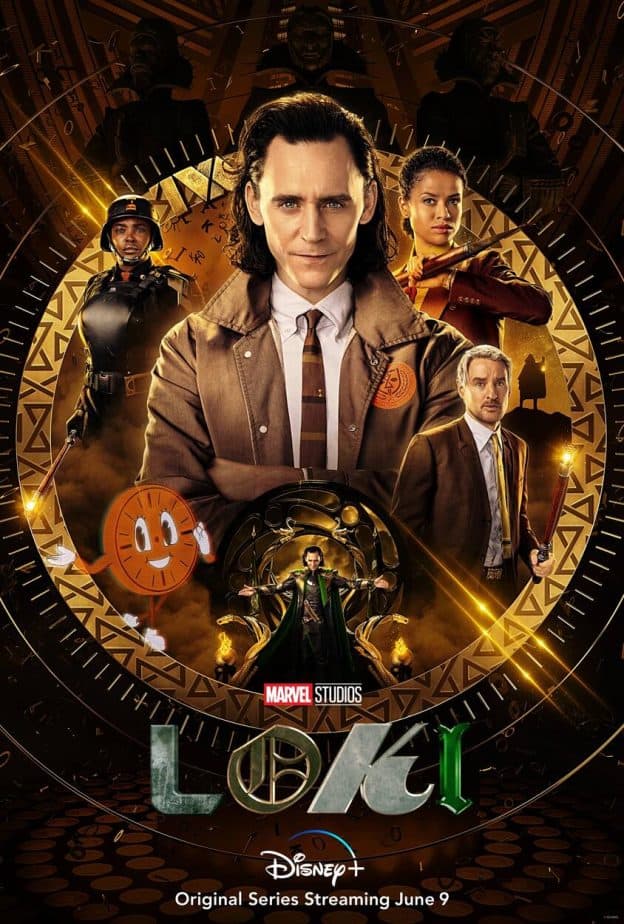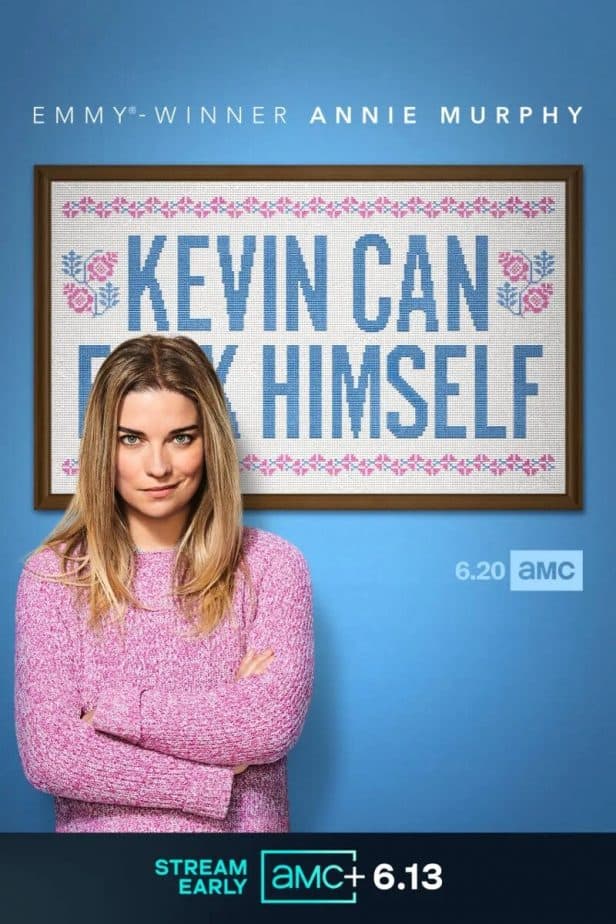 Tattoo Redo — I got offered this series as a screener and couldn't resist it. Hubs and I both love watching tattoo shows and this one has a great set of artists, hilarious host, and a fun set of clients.  Plus there's a twist. (S1 on Netflix)
Ted Lasso — this is literally the only show we watch in real time and it's worth it.  Ted and company kept us company in 2020 (seriously, we've watched S1 at least 20 times) and they're providing the goods in 2021.  If you're not watching this show, you're missing out. (S1-2 on Apple TV+)
Loki — I'm stupidly late to the game on this one, but I'm here now.  I binged it in one night and promptly bought all of the alligator Loki merch the next day. (S1 on Disney+)
jungle cruise — we've been waiting for this one for two years and there was no way we were going to wait any longer. It's loads of fun with a few cheeky one liners and a cast that really lived up to the hype.  (premier access on Disney+)
Kevin Can F**k Himself — after loving Annie Murphy as Alexis Rose, I was eager to see what she was going to do next and the premise of this show got me right away.  Dark and maybe a little haunting, I'm addicted and can't wait for the (newly renewed) next season. (S1 on AMC+)


have you seen any of these shows or movies? what have you been watching lately?