Hi guys! Welcome to another edition of the mutiny.
What's the mutiny you ask? Well, I have always said that I wasn't going to become a review blog and yet, I've had this itch in the back of my head… so here we are. I'm waging a mutiny against myself and I'm going to do some mini reviews + feature upcoming reads I'm excited about.
For this specific edition, I'm going to share some of my favorite reads from August, so settle in!
Clown in a Cornfield by Adam Cesare — 4★ — Corn is absolutely terrifying, but add murderous clowns and there was no way I was skipping this one. I really liked Quinn. She's trying to make the best of a bad situation and dealing with grief the only way she knows how. Plot wise, it did take a bit to get started, but once it did…damn. I loved the straight up horror movie aspect of it all, especially the not getting a real explanation until the ending part. There were a few things I didn't expect and while I wanted a bit more from the epilogue, it was satisfying.
The Black Kids by Christina Hammonds Reed — 4★ — This synopsis and that cover had me clamoring to get my greedy hands on this book. I really liked Ashley. She's smart and driven and slightly sheltered in a way she didn't completely realize. Her growth while the story unfolded was fantastic and I truly enjoyed reading her find her voice and happiness. Plot wise, it was captivating and heartbreaking to read things that took place over 25 years ago and find so many similarities to current events. It isn't all heaviness, though. There are some bright spots in new friendships, sweet boys, and family bonding. This book is much better than I know how to put into words.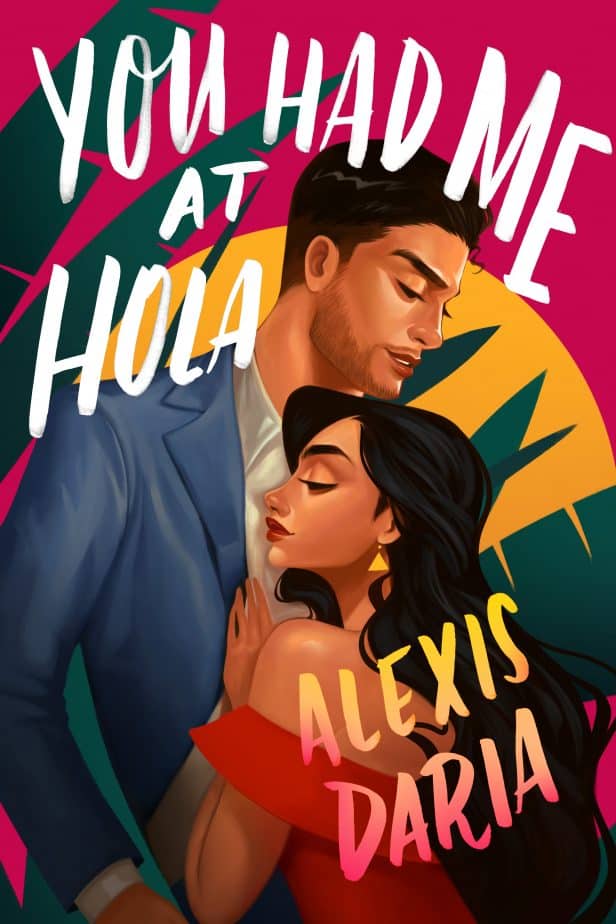 You Had Me at Hola by Alexis Daria — 5★ — Well, this one certainly lived up to the hype for me. I love love loved Jasmine and Ashton. They're both hardworking people who love their jobs and their families. Together they have amazing chemistry and I truly enjoyed seeing their relationship progress so organically. Plot wise, the chapters slash scenes of the episodes were an interesting way to show time moving as well as compliment the character's emotions while playing on screen exes. The blow up was what I expected, but the angsty times didn't last long and the grand gesture was fantastic.
A Rogue of One's Own by Evie Dunmore — 5★ — I had read and loved the previous book in this series and there was no way I was skipping this one. I love love loved Lucie and Tristan. They're both sassy and so good at pushing each other's buttons. I loved that they had history from childhood and basically every single thing about them, especially when together. Plot wise, the relationship between the two of them progressed organically and I was reveling in the tension. I could have done with a million more scenes of them together, but I'm just being greedy. Oh, and the ending was fantastic.
The Beast of Beswick by Amalie Howard — 5★ — I've been wanting to read this one for a while and I'm not sure why I waited so long. I love love loved Astrid. She's smart and sassy and talks back. Thane is stoic and grumpy and snarly. Together they have instant chemistry and banter for days and I couldn't get enough of their antagonizing disguised flirting. Of course Mabel stole every scene and I especially loved the impertinent servants. Plot wise, there was loads of push and pull, but I was all over it. The angsty times were minimal and the epilogue was perfection. I'm mildly interested in the next story, but it might be more for seeing Astrid and Thane than getting Isobel's full story.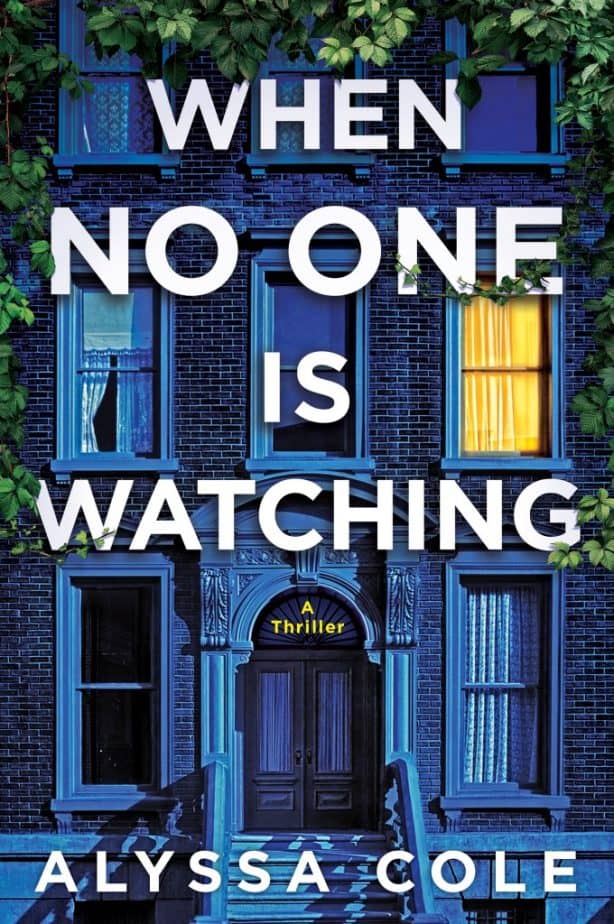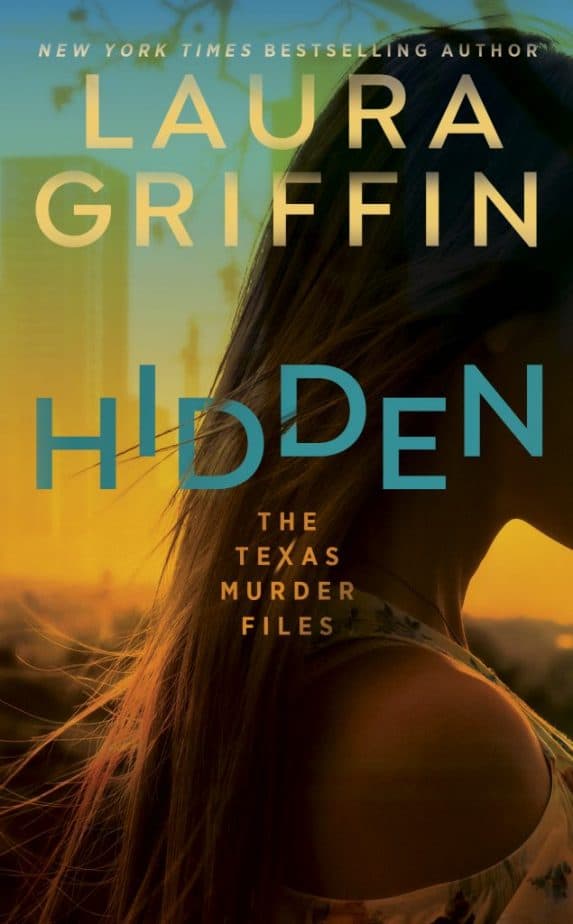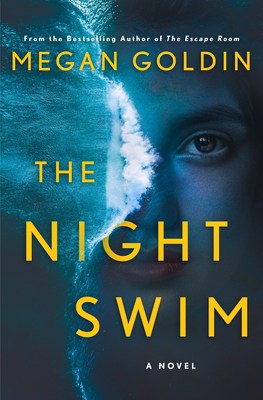 When No One is Watching by Alyssa Cole — 4★ — When I was sent the pitch for this book, I absolutely snapped it up. I really liked Sydney. She's smart and loyal and easy to root for. Both Sydney and Theo's pasts are doled out in small portions and it kept me second guessing everything. It was a bit of a slow build up, but also had a slice of unreliable narrator in it. Sydney isn't sleeping well. There's a good amount of horrible history shared and I really appreciated how the emotion and education were conveyed without the density of an info dump. It's also so relevant with what's happening in the world and the tag line of "Rear Window meets Get Out" felt really accurate.
Hidden by Laura Griffin — 4★ — I'm a sucker for a romantic suspense and this one sounded so good. Bonus points for a new to me author. I really liked Bailey. She's inquisitive and tenacious and all of the other traits that make her a great reporter. Jacob is gruff and a bit marshmallow-esque. Together they have excellent chemistry, loads of respect for each other, and a wariness of the other's job that was mildly amusing. Plot wise, there are a few moving pieces and it definitely kept me interested. I really liked the layers and how they unfolded and even though I guessed a portion, I wasn't disappointed.
The Night Swim by Megan Goldin — 4★ — I went into this thinking it was going to be more on the thriller side and it is solidly not that. I really liked Rachel. She's smart, has great instincts, and ultimately knows when to stop being neutral. Hannah was intriguing. The set up of her chapters almost felt whimsical, like she still was the small child from the past. Plot wise, I really liked how it was broken up between Rachel's present POV, to Hannah's past POV, to the podcast/trial commentary. It was a clever way to show everything that the story had to tell. Yes, it was so hard to read some of these scenes, but the way victim blaming and treatment of the rapist are portrayed is simultaneously powerful and so heartbreaking.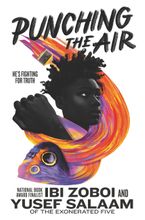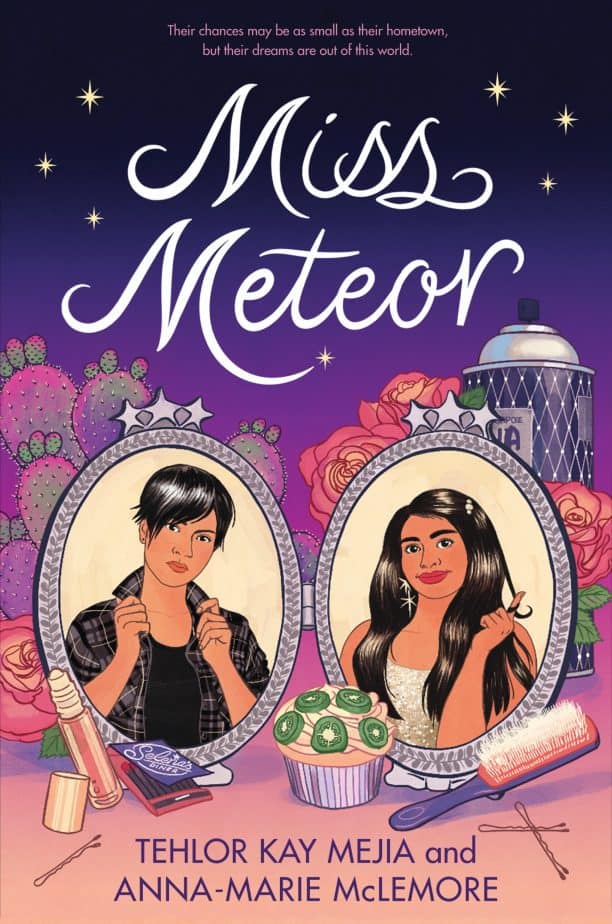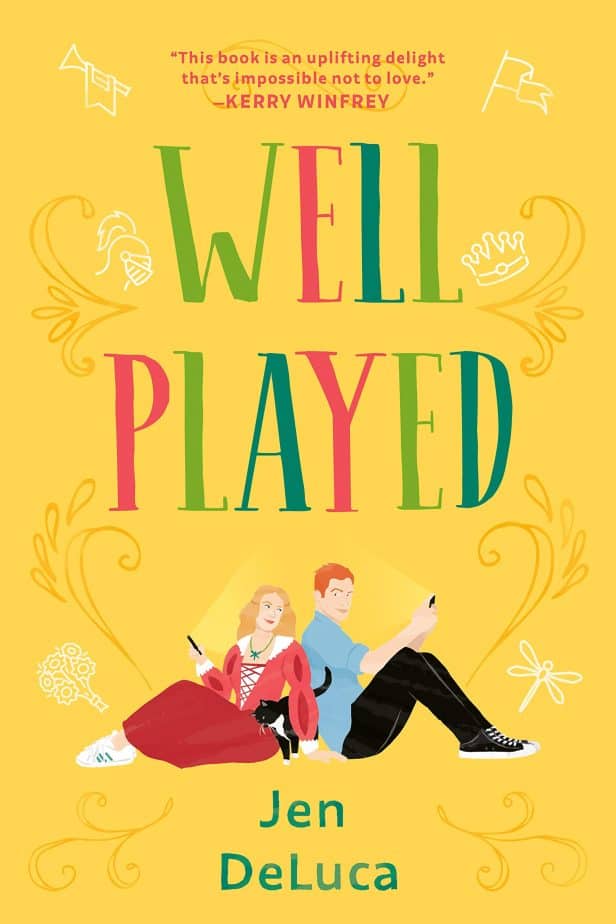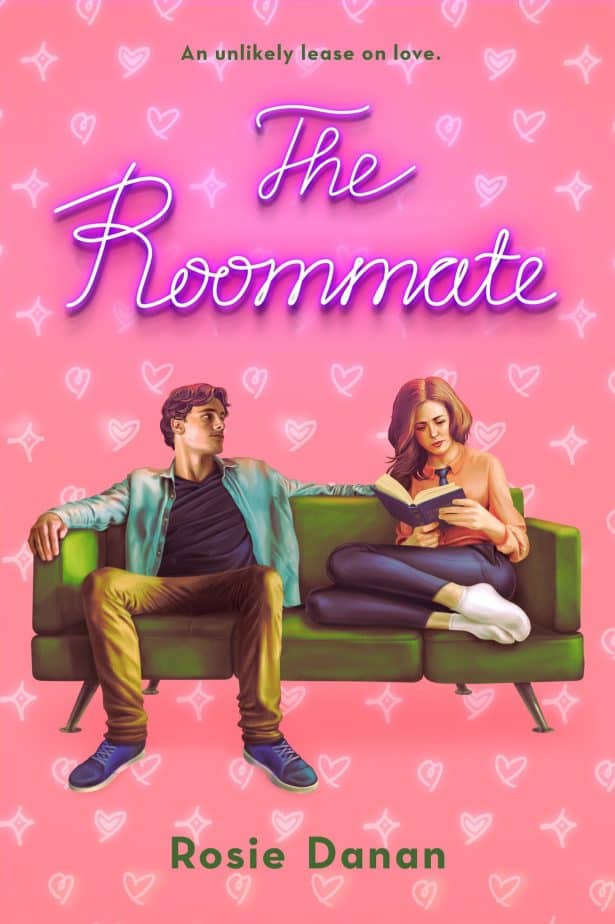 Punching the Air by Ibi Zoboi and Yusef Salaam — a book about a wrongfully accused boy co-written by one of the Exonerated 5? I'm absolutely in.
Miss Meteor by Tehlor Kay Mejia and Anna-Marie McLemore — a new book from Anna-Marie? I don't even need anything else.
Well Played by Jen DeLuca — the companion book to Well Met? A million times yes.
These Violent Delights by Micah Nemerever — a college setting + obsession ? This sounds like a dream.
The Roommate by Rosie Danan — a book about finding out your new roommate who is a stranger is also in the adult industry? I can't wait.


What about you? Have you read any of these books or do you want to?