Hi guys! Welcome to another edition of the mutiny.
What's the mutiny you ask? Well, I have always said that I wasn't going to become a review blog and yet, I've had this itch in the back of my head… so here we are. I'm waging a mutiny against myself and I'm going to do some mini reviews + feature upcoming reads I'm excited about.
For this specific edition, I'm going to share some of my favorite reads from July, so settle in!
More Than Maybe by Erin Hahn — 5★ — I loved Vada and Luke. They're both so passionate about music and I love love loved that they spoke to each other in lyrics. Vada's mom and Luke's parents were all fantastic, not to mention Vada's mom's boyfriend and Luke's twin. Plot wise, it was good. Lots of yearning and I am absolutely here for that sort of thing. Of course, I wanted more kissing, but the music legit sustained me. The way Vada and Luke talk about how lyrics and melody relate to a person had me nodding along and fuck if I don't want to hang out with these kids who could definitely come up with a life altering playlist.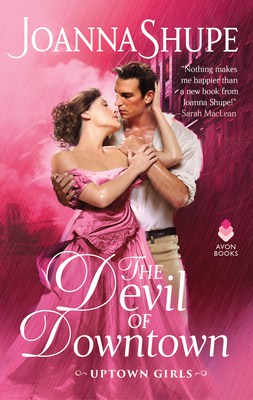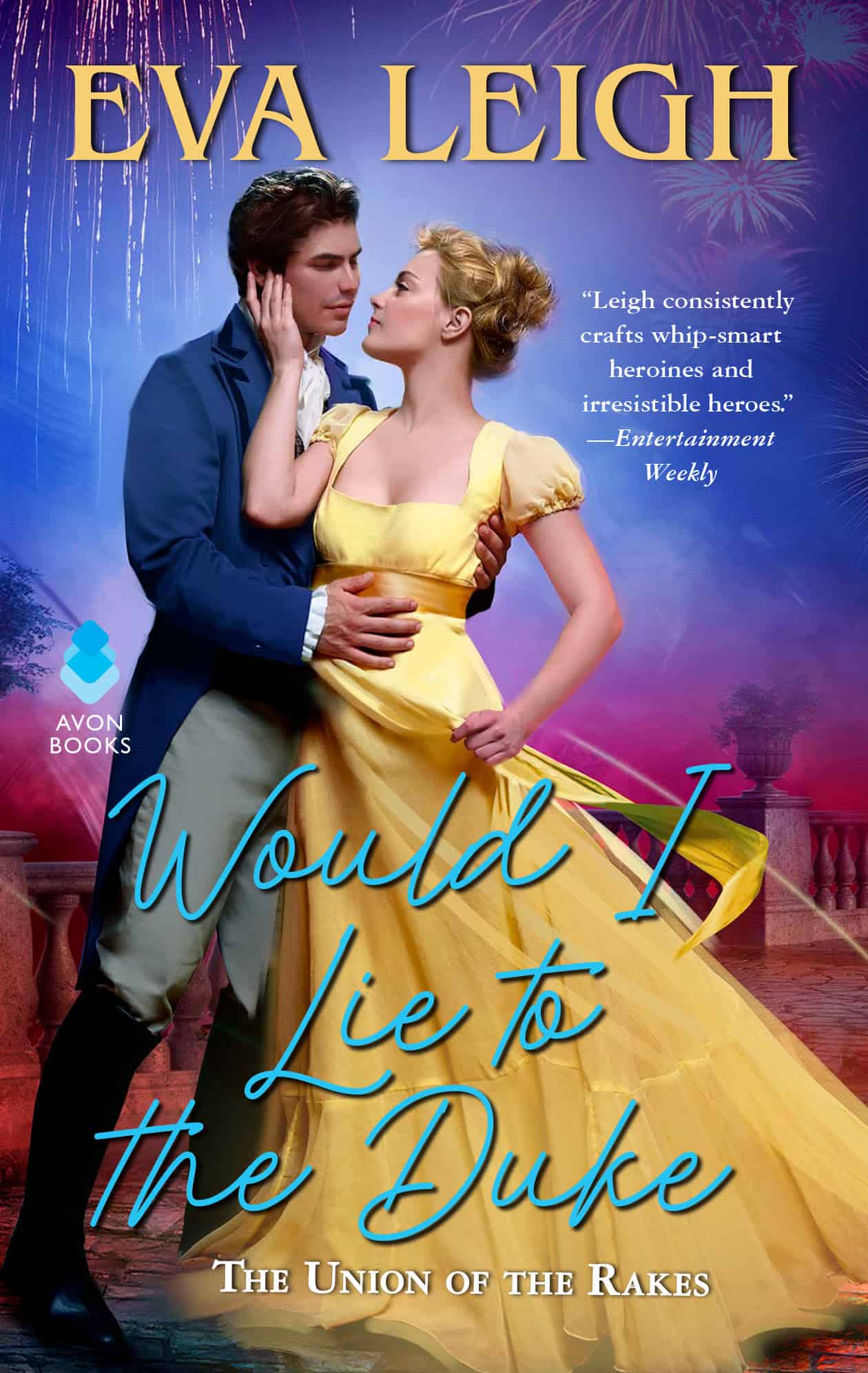 The Devil of Downtown by Joanna Shupe — 5★ — I loved Justine and Jack so much. She's steadfast and he's charming and I just couldn't get enough of them. They're both so different and it made the banter electric and the chemistry palpable. I always love a hero who is the seen as The Worst become a marshmallow once a woman knocks him on his ass and Jack was the perfection in this role. Plot wise, it was a delicious slow burn. It didn't quite go in the direction I was expecting and I was absolutely here for it. Of course, Jack's right hand men are delightful and I fully enjoyed seeing Mamie and Florence again. This was a fantastic ending to this series.
Not Like the Movies by Kerry Winfrey — 4★ — Well, I definitely enjoyed this one more than the first one. I loved Chloe and Nick in the other book and even in my review, I mentioned how I was ready for their story. And they were worth the wait. She's sweet and he's stoic and I was here for the longing-filled glances that happened. Okay, maybe it didn't happen that way, but it could have. Instead there was soup and hot toddys and lounge pants and yes, they're all important in context. It felt realistic and maybe a touch cynical, but I could really relate to how Chloe felt at times. Of course I wanted more kissing and more banter, but I'm just being greedy.
Would I Lie to the Duke by Eva Leigh — 5★ — I really liked the previous book in the series, but this one was even better. I loved Jess and Noel. She's well read and smart and looking for control. He's charming and loyal and looking to relinquish control. Together they have instant chemistry and enough banter to choke someone. Seeing the rest of the Union was fun and I'm really hoping we get to see a certain lady in an upcoming story. There are loads of scenes with Jess and Noel together. I was absolutely living for their conversations and the longing filled glances. Of course there's the inevitable break up, but the angsty times weren't that bad and the epilogue is perfection.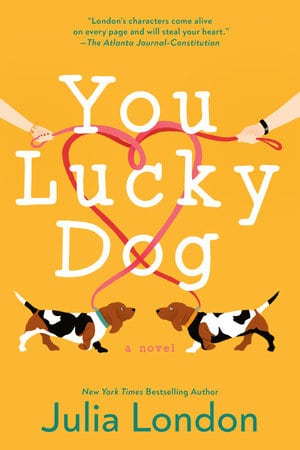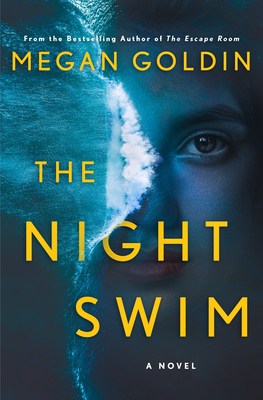 The Black Kids by Christina Hammonds Reed — a coming-of-age story set after the 1992 Rodney King riots? Absofuckinglutely.
You Lucky Dog by Julia London — a romance with a dog switch? Yes. Yes. Yes.
Where Dreams Descend by Janella Angeles — a mix of Phantom of the Opera and Moulin Rouge? I don't even need to know more about this story.
The Night Swim by Megan Goldin — a successful true crime podcast host dealing with creepy letters and being asked to investigate a 25 year old case? Count. Me. In.


What about you? Have you read any of these books or do you want to?