You guys. It's officially spring! Where is the time going? I know I say this every month, but I swear…every time I have to start to draft the recap, it seems like I just did it. Anyhoo.  Ready for the March recap?
Settle in.
Last month, I read a total of 22 books.
I went heavy on the romance books this month and I have no regrets.  I feel like the ratio of YA to romance is changing more and more and more.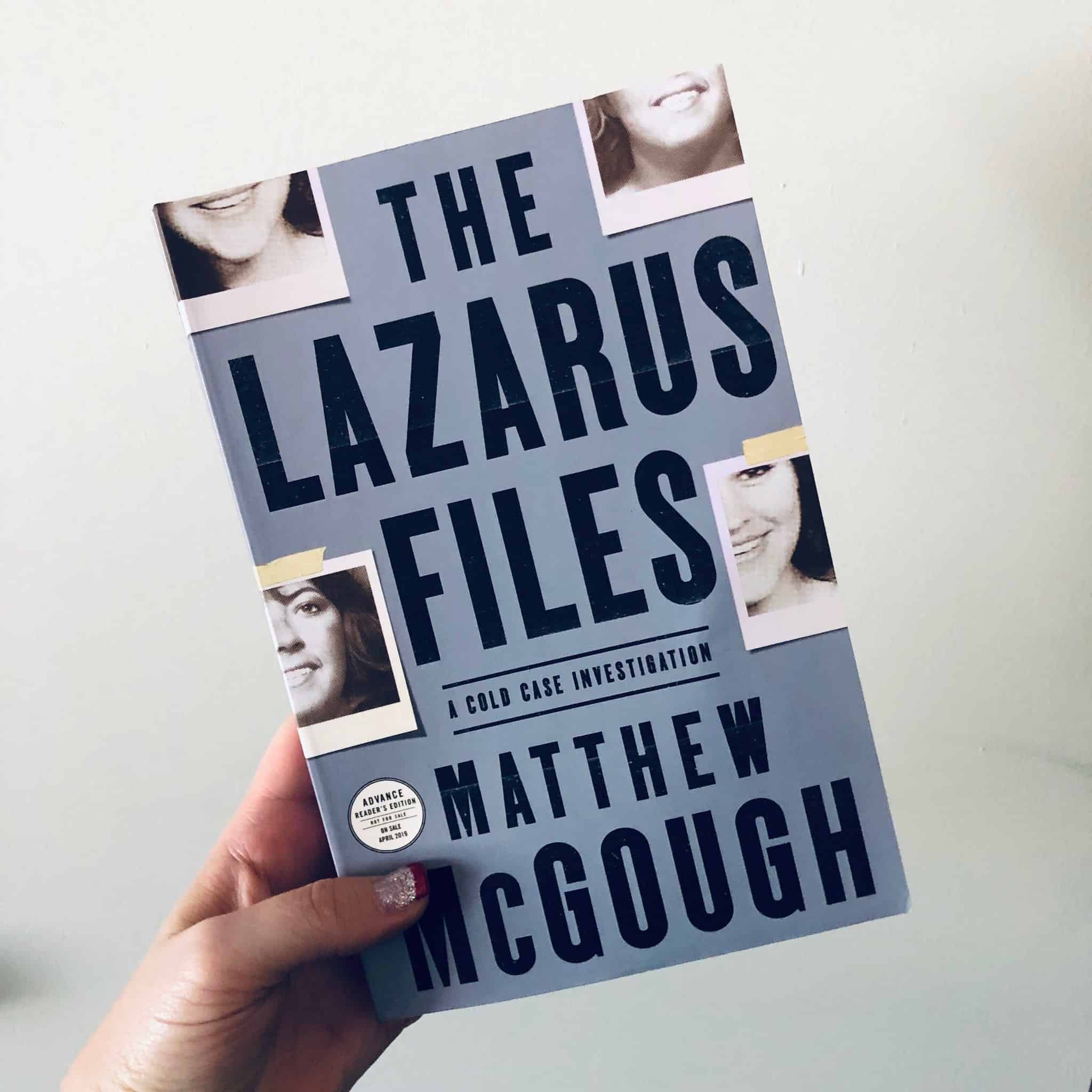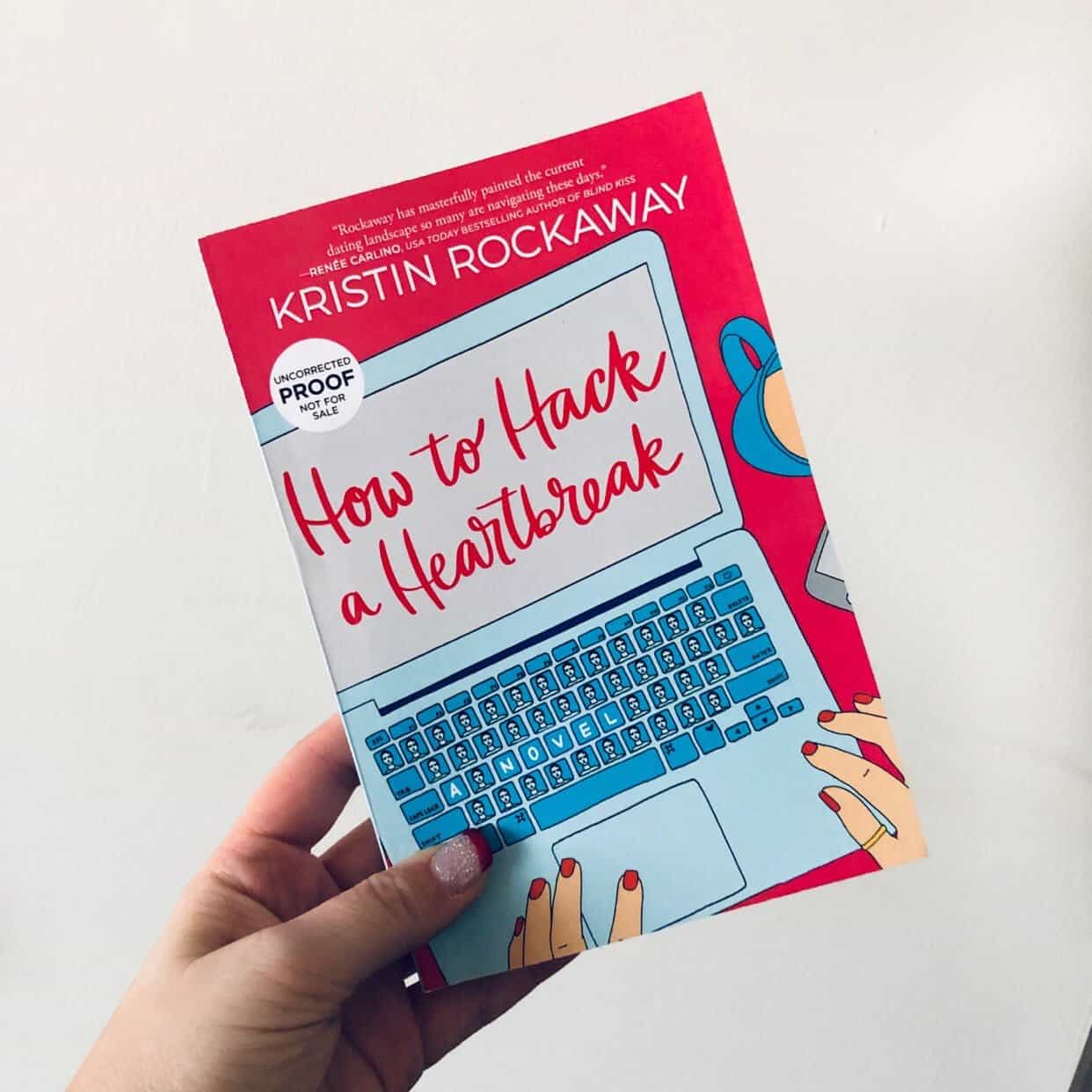 I received The Lazarus Files from Henry Holt and I'm excited to read about this case.
I received The Wedding Party from Berkley.  I loved the first two in this series and can't wait for more.
I received How to Hack a Heartbreak from Harlequin Books for an IG review post and I'm loving the synopsis.
I do have a couple of other titles, but I haven't taken photos of them, so I'll share them next month.

Interviewed:
Special stuff:
Fangirling over: Ashley Poston and Matthew Gray Gubler

Interviewing: Valerie Bowman
Reading Rewind: Perhaps. April is a busy month and I have a crap load of review books, so I might skip this one.
Special Stuff: Festival of Books and YallWest are both in April and I'm going to both.  There will be loads of authors and I'm so excited to see some new authors and squeeze some favorite.


How about you? How was your March? What was your favorite read for the month?