I've always been a big fan of Robin Constantine and her pretty words.  I've loved all of her books, so of course when it came time for the blog tour for her newest book, The Season of You & Me, I couldn't type fast enough.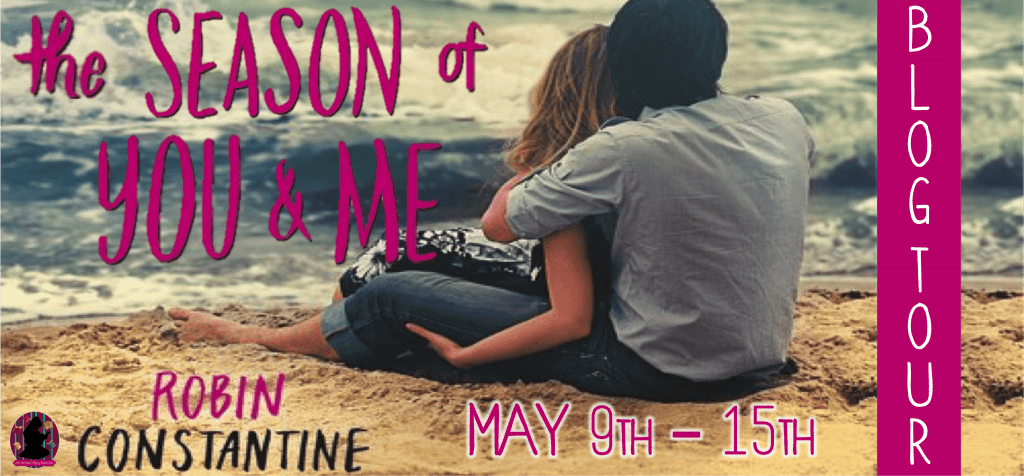 Now.  Normally, this is where I tell you about Robin's interview…this time, I was expecting a guest post.  Somehow, all of my suggestions for topics got answered, so I'm calling it an interview. Either way, let's check out the book.
Cassidy Emmerich is determined to make this summer—the last before her boyfriend heads off to college—unforgettable. What she doesn't count on is her boyfriend breaking up with her. Now, instead of being poolside with him, Cass is over a hundred miles away, spending the summer with her estranged father and his family at their bed-and-breakfast at the Jersey Shore and working as the newest counselor at Camp Manatee.

Bryan Lakewood is sick of nevers. You'll never walk. You'll never surf. You'll never slow dance with your date at prom. One miscalculated step and Bryan's life changed forever—now he's paralyzed and needs to use a wheelchair. This is the first summer he's back at his former position at Camp Manatee and ready to reclaim some of his independence, in spite of those who question if he's up for the job.

Cass is expecting two months dealing with heartbreak.
Bryan is expecting a summer of tough adjustments.
Neither of them is expecting to fall in love.
Sounds good, right?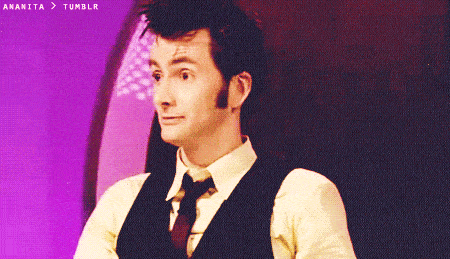 Has anything changed with your writing from book 1 to book 3?
So much!  When I was writing The Promise of Amazing, if I felt stuck I could push away from it for a bit and take a long break, maybe even work on something else. From idea to polished manuscript took about two years.  The Season of You & Me took six months.  Working under a deadline is stressful, but good for me.  I'm a s-l-o-w drafter and knowing someone is waiting for my work puts a fire under me. I also know more tricks to get to the heart of the story as opposed to allowing myself to wander off the page and I've embraced outlining. This way I can work out any major snags before I start writing. It doesn't mean that my outline looks anything like the finished product (TSofY&M was very different) but at least it's a road map and I can take it from there.
Tell us about your favorite books read as a child, teen, and adult. What book would you love to read again for the first time? What book do you recommend the most?
Wow, great question! I've always gravitated toward contemporary reads and my auto-buy author has been Judy Blume. She took me through each stage with Are You There God It's Me Margaret(child), Forever (teen) and Summer Sisters (adult)! Which is pretty cool when you think about it. As for adult favorites – I love books by Jennifer Weiner, Amy Tan and Elin Hildebrand.
I would love to read and discover The Harry Potter series again for the first time! It's still one of my favorites. Always.
Hmmm…not sure if there's a specific book I always recommend although I'll often rec' books that I've recently read. I just finished Thanks for the Trouble by Tommy Wallach, and loved it – it's a story that doesn't really answer all its questions, but leaves you thinking when you finish the last page, which I kind of love in a novel.  And right now I'm reading Where You'll Find Me by Natasha Friend.  I believe it's a middle grade, and the voice is so engaging and funny even though it deals with a parent fighting mental illness. I'm flying right through it!  I also always try to foist The Book Thief onto people, but I don't think it needs much foisting.
Who has been the easiest and hardest character to work with? Do your characters come fully formed or do you learn about them as you're writing?
Madison Pryce from The Secrets of Attraction was the hardest character for me to write because I have the least in common with her. In the first draft she didn't come off quite the way I'd intended her to, so there was a lot of tweaking to get a balance of willfulness and vulnerability (which she hates showing). The easiest character for me? I'm partial to Grayson Barrett because he was so much fun to write.
I wish my characters showed up on the page fully formed! That seems to happen for me with secondary characters more than MCs.  Tanner from The Secrets of Attraction was pretty close and so were Wade and Tori from The Season of You & Me – fully formed for me means their dialogue flows almost as if it's dictated to me and I can see their family situation without much tweaking.  I don't know why it happened for those particular characters, but that's who came to mind.  For most of my characters I need to do some digging, which is also fun!
How do you decide what to write? As in, what idea do you choose to follow? 
I'm not sure I choose to follow ideas. For me it's about the characters. If a character intrigues me, I have to sit back and listen and see where they'll take me. Obviously that's not always the perfect situation because – deadlines – but within those parameters, I try and let the character take the lead and show me where the story is going. That's when the writing comes easiest for me. When I'm trying to pigeonhole characters into an idea – that's when I most often run into trouble. Not that it's impossible or even bad to do – when that happens, I think about the characters and do research and talk to people, and there's usually a moment where it all clicks into place and I can see where the story will go and that's when I become invested.
Robin also answered a question about her writing.  Click here to read it.
~~~~~~~~~~~~~~~~~~~~~~~~~~~~
Robin Constantine is the author of The Promise of Amazing and The Secrets of Attraction. A born-and-raised Jersey girl, Robin likes to spend her days dreaming up stories where love conquers all, eventually, but not without a lot of peril, angst, and the occasional kissing scene.
She loves swoony books, flip-flops, dark chocolate and the full moon.
~~~~~~~~~~~~~~~~~~~~~~~~~~~~
Huge thanks to the ladies at FFBC for the invite and to Robin for taking the time.  Make sure you're checking out Robin's website, following her on Twitter and Instagram, liking her Facebook page, and adding all of her books to your Goodreads TBR list.
Definitely check out the rest of the tour stops to see extra goodies. And keep scrolling for a giveaway!
**Good luck!!**