You guys. We're in May.  I know I say this every time, but I don't understand where the time is going.  Anyhoo, it's about that time for a recap…
Settle in.
Last month, I read a total of 19 books.
I'm simultaneously pleased and upset with that number. I started out strong in the month, but I've been sick for the last two plus weeks and instead of reading every night, I've had a standing date with NyQuil.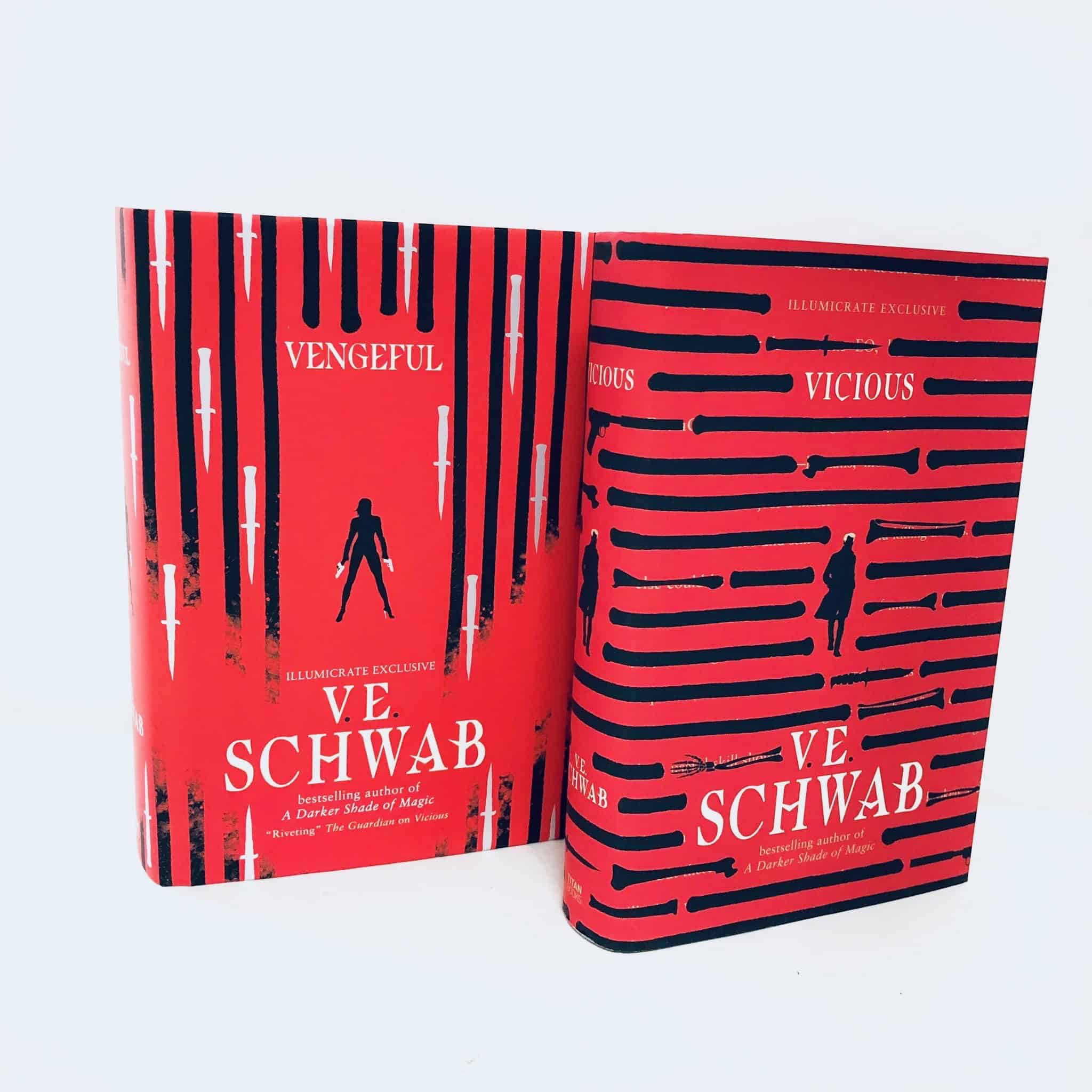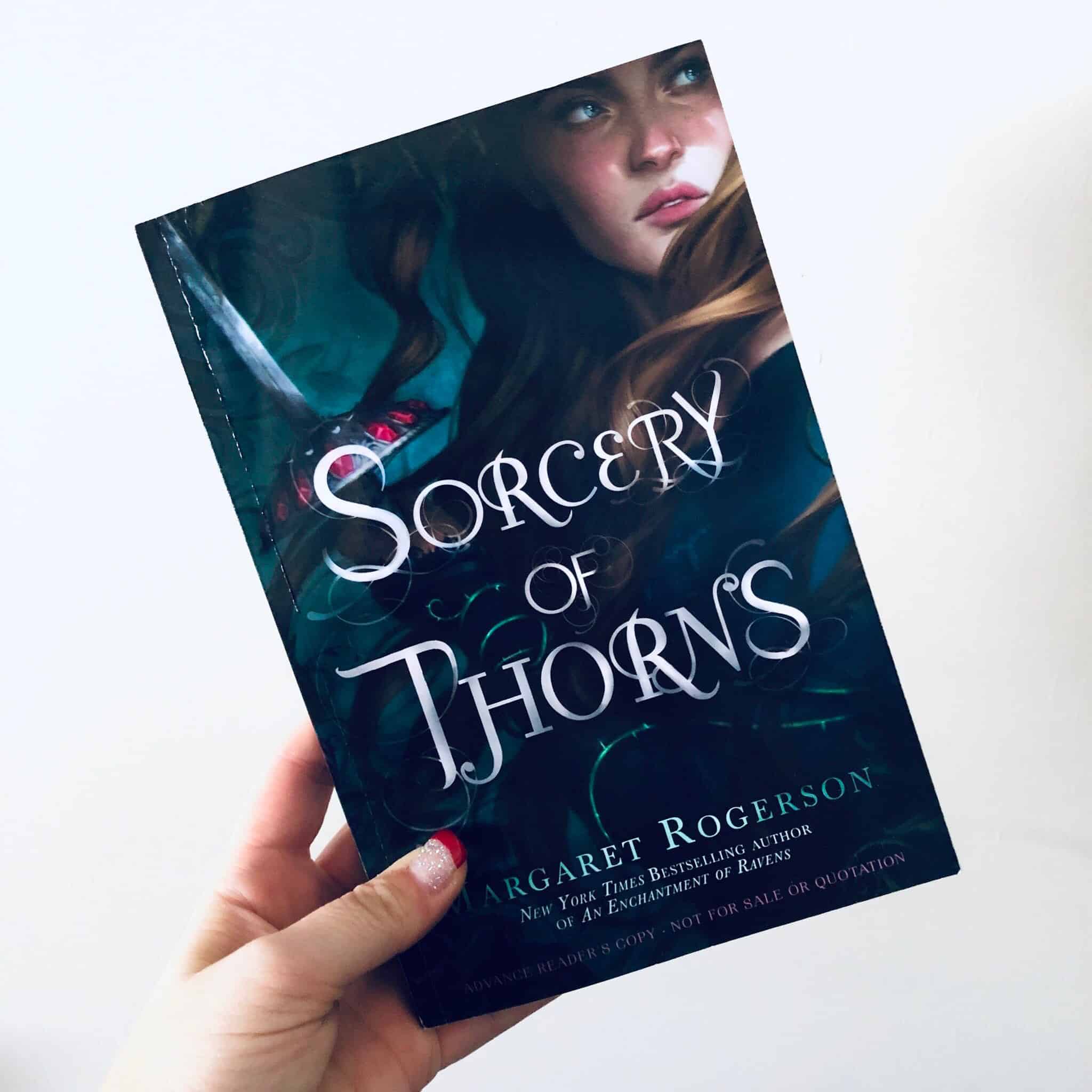 Scholastic sent an arc of Maybe This Time by Kasie West
I treated myself to the red Illumicrate editions of Vicious and Vengeful
Simon Teen sent an arc of Sorcery of Thorns and a surprise arc of There's Something About Sweetie
Berkley sent an arc of Well Met and Bringing Down the Duke,  the lovely Katie spoiled me with an arc of Finale, Greenwillow Books sent Last Things, Swoon Reads sent an arc of The Hummingbird Dagger, William Morrow sent a finished copy of The DNA of You and Me, Amulet sent a finished copy of The Raven's Tale, Disney sent a finished copy of Mirror Mirror and a Devouring Gray box of goodies,

Fangirled over:
Matthew Gray Gubler for Rumple Buttercup: Okay, so the link isn't actually a recap, but the few photos I took while at Festival of Books.  Thanks to an awesome friend, we were able to watch him from the side of the stage and then hang out with him in the green room.  He hugged us and took photos and chatted for a minute and he's absolutely the nicest ever.
I did go to Ashley Poston's signing for The Princess and the Fangirl, but I didn't recap it for reasons. There are a couple of photos in my IG stories signing highlights if you want to see them.
Interviewed:
Special stuff:
Fangirling over:

so many people at YallWest, Astrid Scholte, and Claire Legrand

Interviewing: Valerie Bowman, Hafsah Faizal, Julia London, Margaret Rogerson, and Jess Rothenberg
Reading Rewind: I'm going to try, but this month is insane for me.

Discussion post: Perhaps. See above.

Special Stuff: I AM GOING TO DRAG CON


How about you? How was your April? What was your favorite read for the month?